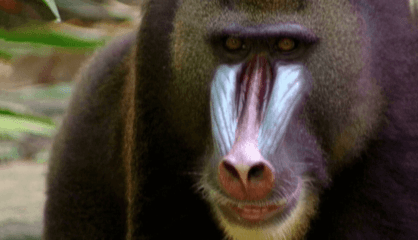 Some primates live in trees and some live on the land and in trees. In this episode we meet KINDERZOO's finest primates like our host Gabby the Gibbon, Deni the Douc Langur, Marty the Mandrill, Colin the Colobus Monkey and Mike the Proboscis Monkey. We also learn how Mike got his large nose in Kinderzoo Tales.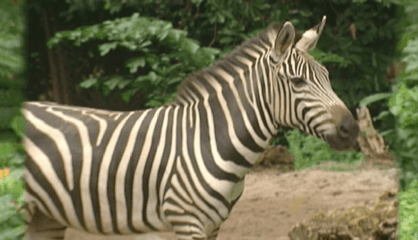 In this episode we go on safari in Africa and meet Polly the Springbok Antelope, Harry the Hippopotamus, Rhiannon the Rhinoceros and we see two of our favourites running around - Debra the Forgetful Zebra and Ryan the Lion. Our KInderzoo Tale this week is about how Gerry the Giraffe got his long neck.
Information About 1, 2, 3 God Loves Me
1, 2, 3 God Loves Me is a great song for children to sing while they are at church. Most of the time, the children are going to learn how to sing this song while they are in Sunday school or bible school. Therefore, if your child goes to a religious type of school, then they are probably going to know this song very well. This is because it is a great way for a child to learn about God and learn how to count. This is because the lyrics of the song are counting and talking about God.
It is very important for a child to know that God loves them no matter what they have done. This is because God is going to forgive them for all of the things that they have done in their past. 1,2, 3 God loves me is the best way that you are going to be able to convey this message to your children. The more that the child hears this song around their home, church, and school the more they are going to be able to learn it but since it is a short song, it should not be that difficult for them to learn.
Since the children are going to be counting in the first part of the song, they are going to learn how to count even if they are younger like toddler age. The younger the child is when they hear the song, the easier it is going to be for them to learn the song. Even though, it might take them a little bit longer for the child to actually learn the true meaning of the song 1, 2, 3 God Loves Me. As long as your child is having fun then that is all that matters.