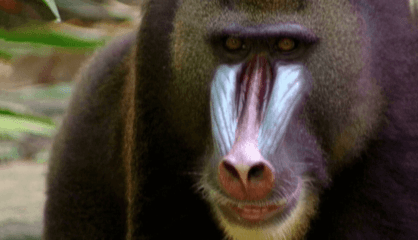 Some primates live in trees and some live on the land and in trees. In this episode we meet KINDERZOO's finest primates like our host Gabby the Gibbon, Deni the Douc Langur, Marty the Mandrill, Colin the Colobus Monkey and Mike the Proboscis Monkey. We also learn how Mike got his large nose in Kinderzoo Tales.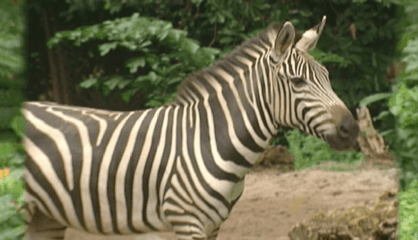 In this episode we go on safari in Africa and meet Polly the Springbok Antelope, Harry the Hippopotamus, Rhiannon the Rhinoceros and we see two of our favourites running around - Debra the Forgetful Zebra and Ryan the Lion. Our KInderzoo Tale this week is about how Gerry the Giraffe got his long neck.
Information About 2, 4, 6, 8, 10
The 2, 4, 6, 8, 10 song is better known as the counting by twos song or the skip count by twos song. This is because it is a song that teachers use to teach their students to count by 2 all the way up to 100. Teachers will refer to it as a math skip counting song. Basically, the children are going to be learning how to skip count by twos. This is going to be easier way that you are going to be able to teach a child who is in kindergarten how to do the skip counting.
Skip counting is a basic math concept that is going to be essential to the child at some point in their life. Plus it is going to help the child to learn how to use addition and what addition exactly is going to mean to them. The biggest thing that the child is going to learn from the 2, 4, 6, 8, 10 song is how to know what the multiples of two are going to be, which is something that they are going to be using later on in their more advanced math classes as they get a little older.
The teacher can put the whole class in a circle and play the song a few times. Once the teacher thinks that the children have the hang of the song, then the children can be asked to sing along with the song. Once the song has been played a few times, then you can introduce them to some games that is going to help them to remember the multiples of you even more. The children are going to have a lot of fun and they are not even going to recognize that they are learning something from the teacher.