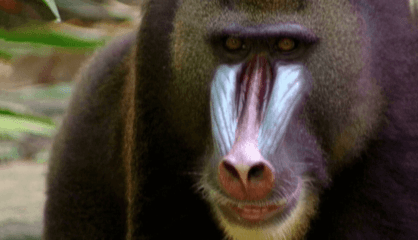 Some primates live in trees and some live on the land and in trees. In this episode we meet KINDERZOO's finest primates like our host Gabby the Gibbon, Deni the Douc Langur, Marty the Mandrill, Colin the Colobus Monkey and Mike the Proboscis Monkey. We also learn how Mike got his large nose in Kinderzoo Tales.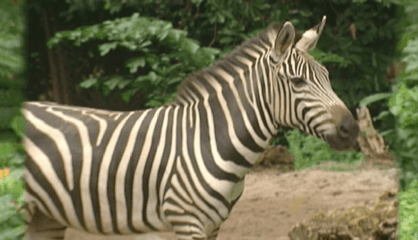 In this episode we go on safari in Africa and meet Polly the Springbok Antelope, Harry the Hippopotamus, Rhiannon the Rhinoceros and we see two of our favourites running around - Debra the Forgetful Zebra and Ryan the Lion. Our KInderzoo Tale this week is about how Gerry the Giraffe got his long neck.
Information About 5 Little Men In A Flying Saucer
5 Little Men In A Flying Saucer is a great song when you are wanting to get your child moving around. This is going to be especially true if you have a baby, toddler, or preschool child that has a lot of energy that they need to get rid of. Therefore, if your child loves to sing and dance, then they are going to absolutely love this song. It is also a great song to play at a birthday party, so that all of the children can get involved in singing and playing along with the motions of the song.
It is a great game to play with children who are learning how to count to five. Plus the child can use the fingers on their hands or the toes on their foot to count the little men in the flying saucer. It is also a good directional game that is going to help your child to know the difference between their left and right. This is because they are going to be looking to their left or right to see where the flying saucer went. Your child is going to love learning this because they are not even going to realize that they are learning.
If you really wanted to get your child involved in the song, you could make some props to go along with the song. This means that you could make your child a spaceman costume and invite some of his friends to come over so you will end up with 5 little men. You could also make a flying saucer out of whatever you might have laying around the house. You might even want to bring out your globe to show the different places that the 5 little men in a flying saucer could go.