Lyrics
A was a archer and shot an arrow
B was a big baker eating bread and buns
C was a captain with curly hair
D was a dreamer who rode a donkey
E was an esquire and his elegant elephant
F was a farmer having fun following his plough
G was a goat and a goose was her friend
H was a hunter and he hunted a hare
I was an idler and he would do nothing
J was a jovial judge who liked jumping a lot
K was a king who made me a knight
L was a lion leaping through the leaves
M was a merchant going to the market
N was a nanny nursing a little child
O was an onion growing under an oak
P was a pig who was smoking a pipe
Q was a quarrel with two boys of the town
R was a rat who ate poor Richard's hat
S was a sheep who was sweet but silly
T was a thoughtful tinker mending a pot
U was my uncle, who had a unicorn
V is a veteran who tells of his valour
W is a watchman who is watching his watch
X was an extravagant but exact xylophone
Y was a yawning youth who did not like yachting
Z was a zigzagging zany, a silly fool.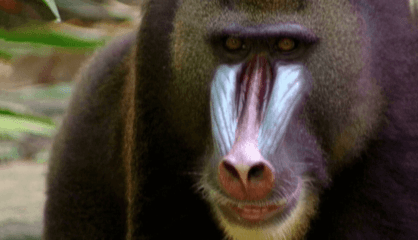 Some primates live in trees and some live on the land and in trees. In this episode we meet KINDERZOO's finest primates like our host Gabby the Gibbon, Deni the Douc Langur, Marty the Mandrill, Colin the Colobus Monkey and Mike the Proboscis Monkey. We also learn how Mike got his large nose in Kinderzoo Tales.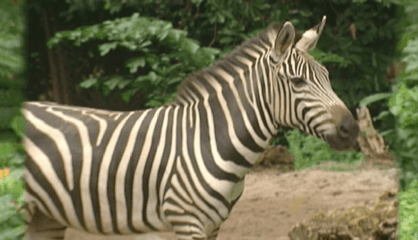 In this episode we go on safari in Africa and meet Polly the Springbok Antelope, Harry the Hippopotamus, Rhiannon the Rhinoceros and we see two of our favourites running around - Debra the Forgetful Zebra and Ryan the Lion. Our KInderzoo Tale this week is about how Gerry the Giraffe got his long neck.