Lyrics
Adeste, fideles,
Laeti, triumphantes,
Venite, venite in Bethlehem!
Natum videte Regem Angelorum!
Venite, adoremus!
Venite, adoremus!
Venite, adoremus Dominum!
Deum de Deo,
Lumen de Lumine,
Gestant puellae viscera
Deum verum, genitum non factum.
Chorus.
En grege relicto,
Humiles ad cunas
Vocati pastores appropriant;
Et nos ovanti gradu festinemus.
Chorus.
Stella duce, Magi,
Christum adorantes,
Aurum, thus, et myrrham dant munera;
Jesu infanti corda praebeamus.
Chorus.
Pro nobis egenum
Et foeno cubantem,
Piis foveamus amplexibus;
Sic nos amantem quis non redamaret?
Chorus.
Cantet nunc 'Io!'
Chorus angelorum;
Cantet nunc aula caelestium:
'Gloria in excelsis Deo!'.
Chorus.
Ergo qui natus
Die hodierna,
Jesu, tibi sit gloria,
Patris aeterni Verbum caro factum.
Chorus.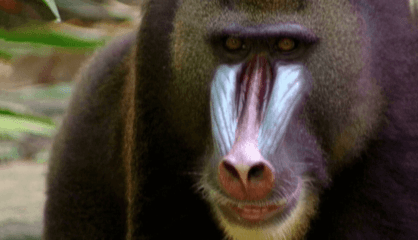 Some primates live in trees and some live on the land and in trees. In this episode we meet KINDERZOO's finest primates like our host Gabby the Gibbon, Deni the Douc Langur, Marty the Mandrill, Colin the Colobus Monkey and Mike the Proboscis Monkey. We also learn how Mike got his large nose in Kinderzoo Tales.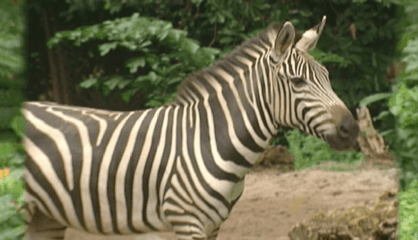 In this episode we go on safari in Africa and meet Polly the Springbok Antelope, Harry the Hippopotamus, Rhiannon the Rhinoceros and we see two of our favourites running around - Debra the Forgetful Zebra and Ryan the Lion. Our KInderzoo Tale this week is about how Gerry the Giraffe got his long neck.