Lyrics
A is for Alfred, who Angled at Ayr,
B is for Bernard, who Baited a Bear,
C is for Clara, who Came with her Chum
D is for Donald, who Danced on h is Drum,
E is for Eve, who Encountered an Eel,
F is for Fanny, who Fashioned a Frill,
G is for George, who has Gone to the Glen,
H is for Harold, who Hustled the Hen,
I is for Irene, who Intends to use Ink,
J is for Joseph, who Jumped a high Jink,
K is for Kenneth, who Kept a large Kite
L is for Lawrence, who Laughed at the Light
M is for Malcolm, who Marched to the Mine
N is for Norman, of Newts he caught Nine,
O is for Oswald, who an Owl did Observe,
P is for Peggy, with a Pot of Preserve,
Q is for Quentin, who Questioned a Quail,
R is for Robert, who Rests on a Rail,
S is for Susan, whose Steed lost a Shoe
T is for Thomas, who Tried to Tattoo,
U is for Ursula, who Upset an Urn,
V is for Victor, with Volumes by Verne,
W is for William, who Went to the Well
X is for Xavier, who eXpects to eXcel,
Y is for Yorick, a Youth who can Yell,
Z is for Zeno, a Zulu with Zeal.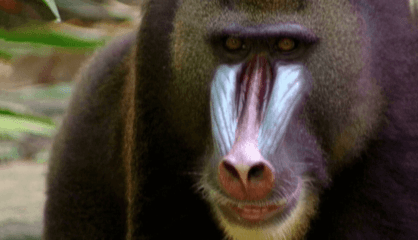 Some primates live in trees and some live on the land and in trees. In this episode we meet KINDERZOO's finest primates like our host Gabby the Gibbon, Deni the Douc Langur, Marty the Mandrill, Colin the Colobus Monkey and Mike the Proboscis Monkey. We also learn how Mike got his large nose in Kinderzoo Tales.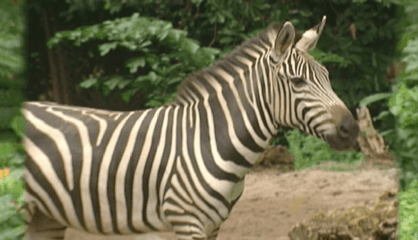 In this episode we go on safari in Africa and meet Polly the Springbok Antelope, Harry the Hippopotamus, Rhiannon the Rhinoceros and we see two of our favourites running around - Debra the Forgetful Zebra and Ryan the Lion. Our KInderzoo Tale this week is about how Gerry the Giraffe got his long neck.
Information About An Alphabet Of Names
"An Alphabet Of Names" is one example of an alphabet song, see also The Alphabet Song. which are used around the world in homes, pre-schools and kindergartens to help teach children the alphabet. 0.