Lyrics
Once Mother said My little pet
you ought to learn your alphabet
So in my soup I used to get
All the letters of the alphabet
I learned them all from A to Z
And now my Mothers giving me.
Animal crackers in my soup
Monkeys and rabbits loop the loop
Gosh oh gee but I have fun
Swallowing animals one by one.
In every bowl of soup I see
Lions and Tigers watching me
I make 'em jump right through a hoop
Those animal crackers in my soup.
When I get hold of the big bad wolf
I just push him under to drown
Then I bite him in a million bits
And I gobble him right down.
When their inside me where its dark
I walk around like Noahs Arc
I stuff my tummy like a goop
With animal crackers in my soup.
Animal crackers in my soup
Do funny things to me
They make me think my neighbourhood
Is a big menagerie.
For instance there's our Janitor
His name is Mr Klein
And when he Hollers at us kids
He reminds me of a Lion.
The Grocer is so big and fat
He has a big moustache
He looks just like a Walrus
Just before he takes a splash.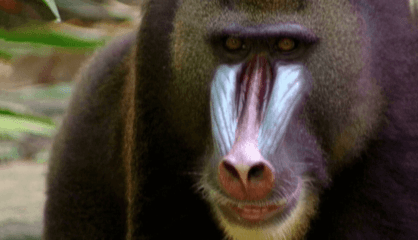 Some primates live in trees and some live on the land and in trees. In this episode we meet KINDERZOO's finest primates like our host Gabby the Gibbon, Deni the Douc Langur, Marty the Mandrill, Colin the Colobus Monkey and Mike the Proboscis Monkey. We also learn how Mike got his large nose in Kinderzoo Tales.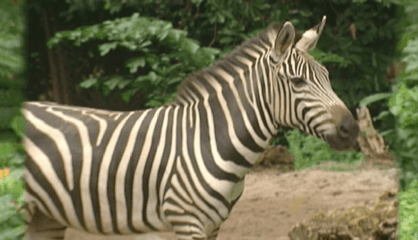 In this episode we go on safari in Africa and meet Polly the Springbok Antelope, Harry the Hippopotamus, Rhiannon the Rhinoceros and we see two of our favourites running around - Debra the Forgetful Zebra and Ryan the Lion. Our KInderzoo Tale this week is about how Gerry the Giraffe got his long neck.