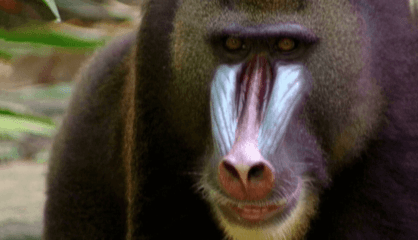 Some primates live in trees and some live on the land and in trees. In this episode we meet KINDERZOO's finest primates like our host Gabby the Gibbon, Deni the Douc Langur, Marty the Mandrill, Colin the Colobus Monkey and Mike the Proboscis Monkey. We also learn how Mike got his large nose in Kinderzoo Tales.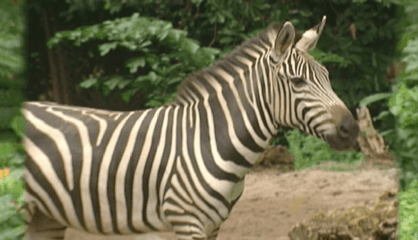 In this episode we go on safari in Africa and meet Polly the Springbok Antelope, Harry the Hippopotamus, Rhiannon the Rhinoceros and we see two of our favourites running around - Debra the Forgetful Zebra and Ryan the Lion. Our KInderzoo Tale this week is about how Gerry the Giraffe got his long neck.
Information About Are You Sleeping?
'Are You Sleeping?' is the English translation of the French nursery song Frere Jacues. It is also called 'Brother John' or 'Brother Peter'. It is an old nursery melody that is usually sung in a round.
It's origins are unclear, as it could have been published as early as 1780 or as late as 1869. It could also be older, since it is linked to an Italian song 'Fra Jacopino' that was published in 1615, because it shares the same melody.
There's a possible connection to a 17th century lithotomist Frere Jacques Beaulieu. It also might have been written to mock Dominican monks, known as Jacobin in France.
The song uses a repeating canon, similar to the one used in the 3 Blind Mice song. In fact, the melody has spread so completely in Chinese culture, that it could also be considered a Chinese folk song as well.