Lyrics
These doggies three, as you can see,
Are members of the Queen's Armee;
"Of all the lives,' said they, "to lead,
A soldier's life's the best indeed!'.
They stood at tention, stiff as starch,
Till Corporal Pincher cried, "Quick march!"
They drilled so well. they were all three,
A credit to the Queen's Armee!
They had for friends, as you can see,
Three sailors in the Queen's Navee.
"We sail,' said they, "the ocean blue,
And we can dance a hornpipe too!'.
With soldiers bold and sailors true,
I feel the country's safe, don't you?
No danger now need be expected
Because we are so well protected.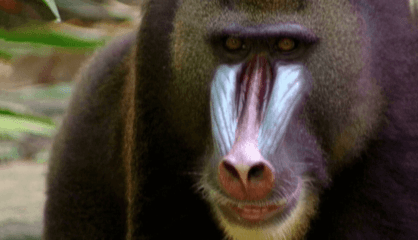 Some primates live in trees and some live on the land and in trees. In this episode we meet KINDERZOO's finest primates like our host Gabby the Gibbon, Deni the Douc Langur, Marty the Mandrill, Colin the Colobus Monkey and Mike the Proboscis Monkey. We also learn how Mike got his large nose in Kinderzoo Tales.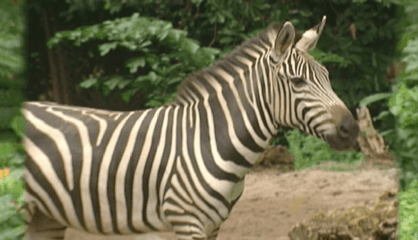 In this episode we go on safari in Africa and meet Polly the Springbok Antelope, Harry the Hippopotamus, Rhiannon the Rhinoceros and we see two of our favourites running around - Debra the Forgetful Zebra and Ryan the Lion. Our KInderzoo Tale this week is about how Gerry the Giraffe got his long neck.