Lyrics
As I was going to St. Ives
I met a man with seven wives.
Every wife had seven sacks,
Every sack had seven cats,
Every cat had seven kits.
Kits, cats, sacks, and wives,
How many were going to St. Ives?
One... only you are going to St. Ives.
The multitude that you meet are going the other way..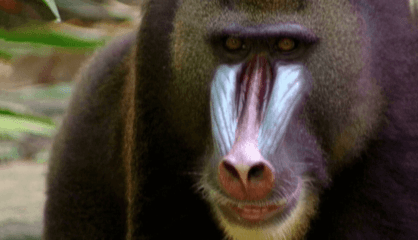 Some primates live in trees and some live on the land and in trees. In this episode we meet KINDERZOO's finest primates like our host Gabby the Gibbon, Deni the Douc Langur, Marty the Mandrill, Colin the Colobus Monkey and Mike the Proboscis Monkey. We also learn how Mike got his large nose in Kinderzoo Tales.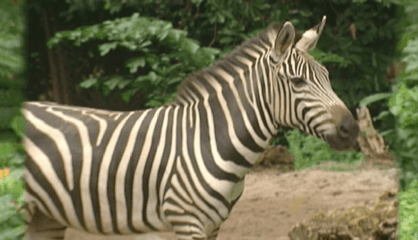 In this episode we go on safari in Africa and meet Polly the Springbok Antelope, Harry the Hippopotamus, Rhiannon the Rhinoceros and we see two of our favourites running around - Debra the Forgetful Zebra and Ryan the Lion. Our KInderzoo Tale this week is about how Gerry the Giraffe got his long neck.
Information About As I Was Going to St. Ives
"As I was going to St Ives" is a traditional English nursery rhyme and is believed to have been published in the 1730s. It is generally thought that the rhyme refers to St Ives, Cornwall although St Ives, Cambridgeshire is also a plausible destination.
The riddle presented by the rhyme quite possibly dates to around 1650 BC where a similar mathematical riddle can be found in the Egyptian "Rhind Mathematical Papyrus".