Lyrics
As with gladness men of old,
Did the guiding star behold,
As with joy they hailed its light,
Leading onward, beaming bright,
So, most gracious Lord, may we
Evermore be led to Thee.
As with joyful steps they sped
To that lowly manger bed,
There to bend the knee before
Him whom heav'n and earth adore,
So may we with willing feet
Ever seek Thy mercy seat.
As they offered gifts most rare,
At that manger rude and bare,
So may we, with holy joy
Pure and free from sin's alloy,
All our costliest treasures bring,
Christ, to Thee, our heav'nly King.
Holy Jesus, ev'ry day
Keep us in the narrow way;
And when earthly things are past
Bring our ransomed souls at last,
Where they need no star to guide,
Where no clouds Thy glory hide.
In the heav'nly country bright,
Need they no created light;
Thou its light, its joy, its crown,
Thou its Sun which goes not down;
There forever may we sing
Alleluias to our King.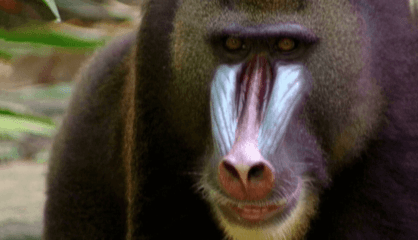 Some primates live in trees and some live on the land and in trees. In this episode we meet KINDERZOO's finest primates like our host Gabby the Gibbon, Deni the Douc Langur, Marty the Mandrill, Colin the Colobus Monkey and Mike the Proboscis Monkey. We also learn how Mike got his large nose in Kinderzoo Tales.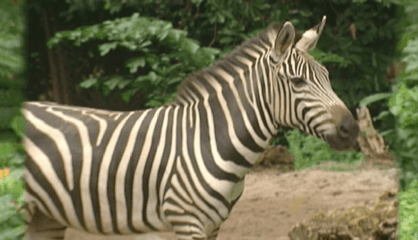 In this episode we go on safari in Africa and meet Polly the Springbok Antelope, Harry the Hippopotamus, Rhiannon the Rhinoceros and we see two of our favourites running around - Debra the Forgetful Zebra and Ryan the Lion. Our KInderzoo Tale this week is about how Gerry the Giraffe got his long neck.
Information About As With Gladness Men of Old
This is written by William C. Dix and published 1856. Music arranged from Conrad Kocher 1838.