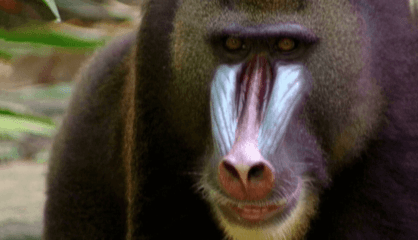 Some primates live in trees and some live on the land and in trees. In this episode we meet KINDERZOO's finest primates like our host Gabby the Gibbon, Deni the Douc Langur, Marty the Mandrill, Colin the Colobus Monkey and Mike the Proboscis Monkey. We also learn how Mike got his large nose in Kinderzoo Tales.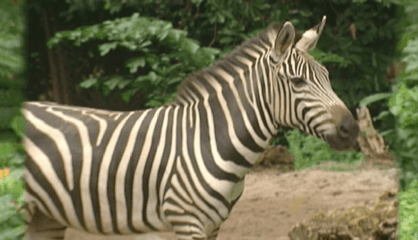 In this episode we go on safari in Africa and meet Polly the Springbok Antelope, Harry the Hippopotamus, Rhiannon the Rhinoceros and we see two of our favourites running around - Debra the Forgetful Zebra and Ryan the Lion. Our KInderzoo Tale this week is about how Gerry the Giraffe got his long neck.
Information About Banana Song
The Banana Song is a fun chant that your son or daughter can learn. It talks about different things that you can do to a banana. Although there are many different variations to the song, one popular variation has the children singing first of all that they are going to "peel" the bananas, then they are going to "slice" the bananas, "mush" the bananas, and finally "eat" the bananas. The song concludes with the words "go, go go bananas".
From a lyric standpoint alone this is a fun song for your young daughter or son. Many people like to add in the hand motions to make the song even more inviting for children as well. For example, for "peel" the children pretend to peel something with their fingers. For "slice" they stimulate using a knife to slice the bananas into small shapes, and for "mush" they can make a closed fist and "mush" their imaginary banana. Finally, they can pretend to "eat" the bananas by chomping up and down with their mouths.