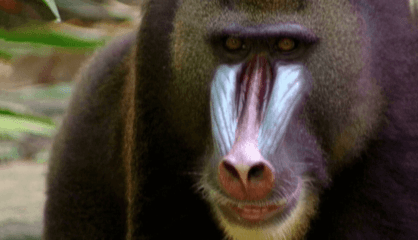 Some primates live in trees and some live on the land and in trees. In this episode we meet KINDERZOO's finest primates like our host Gabby the Gibbon, Deni the Douc Langur, Marty the Mandrill, Colin the Colobus Monkey and Mike the Proboscis Monkey. We also learn how Mike got his large nose in Kinderzoo Tales.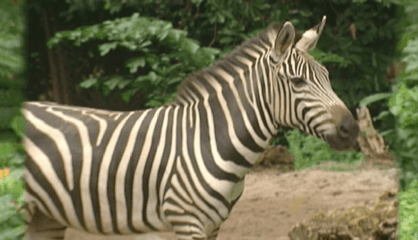 In this episode we go on safari in Africa and meet Polly the Springbok Antelope, Harry the Hippopotamus, Rhiannon the Rhinoceros and we see two of our favourites running around - Debra the Forgetful Zebra and Ryan the Lion. Our KInderzoo Tale this week is about how Gerry the Giraffe got his long neck.
Information About Barber Barber Shave a Pig
The nursery rhyme Barber Barber Shave a Pig is a rhyme to help children with their pronouncing of words. It helps kids to reiterate and learn rhyming words. There are a few problems with this rhyme though.
First, the plurals are wrong. They use hair as hairs, when plural for hair is hair. Second, children should not know about snuff, the word that is suppose to be a rhyming word for enough. Snuff is not a good word to use. Children are going to ask what snuff is. Most parents, let alone teachers, are not going to want their children to know what that is. Especially when it says " a pinch of snuff." Finally there is the third problem with this rhyme, it does not teach English well, and it does not give good morals.
The nursery rhyme Barber Barber Shave a Pig is easy for children to remember, but it is not a good one for them to know. Yes, it helps with rhyming, but it is not good English. It is cute though, it is about pigs!