Lyrics
Tale as old as time
True as it can be
Barely even friends
Then somebody bends
Unexpectedly
Just a little change
Small to say the least
Both a little scared
Neither one prepared
Beauty and the Beast.
Ever just the same
Ever a surprise
Ever as before
Ever just as sure
As the sun will rise.
Tale as old as time
Tune as old as song
Bittersweet and strange
Finding you can change
Learning you were wrong
Certain as the sun
Rising in the east
Tale as old as time
Song as old as rhyme
Beauty and the Beast.
Tale as old as time
Song as old as rhyme
Beauty and the Beast.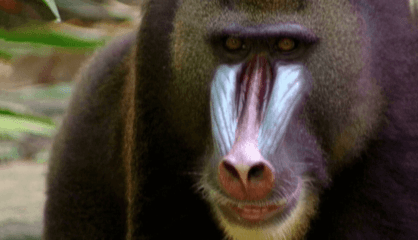 Some primates live in trees and some live on the land and in trees. In this episode we meet KINDERZOO's finest primates like our host Gabby the Gibbon, Deni the Douc Langur, Marty the Mandrill, Colin the Colobus Monkey and Mike the Proboscis Monkey. We also learn how Mike got his large nose in Kinderzoo Tales.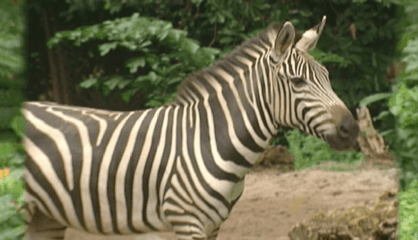 In this episode we go on safari in Africa and meet Polly the Springbok Antelope, Harry the Hippopotamus, Rhiannon the Rhinoceros and we see two of our favourites running around - Debra the Forgetful Zebra and Ryan the Lion. Our KInderzoo Tale this week is about how Gerry the Giraffe got his long neck.
Information About Beauty & The Beast
The lyrics for "Beauty and The Beast" were written by Howard Ashman and the music composed by Alan Menken for the 1991 Academy Award nominated Disney animated film Beauty and the Beast.
The song became a hit single for Celine Dion. Angela Lansbury performed the song in the movie, while it was sung during the movie's closing credits by Peabo Bryson and Celine Dion.
In 1992 "Beauty and the Beast" received the Academy Award for Best Original Song.
This song was authored by Disney, Walt Disney Records, and the Walt Disney Music Company and is protected by copyright.
Please support the record label and its artists by purchasing music from the official Walt Disney Records web site.