Lyrics
Betty Botter bought bum butter
blah, said she, bum butters bitter.
but its blended in my batter
and its made my batter bitter.
If I blend some better butter
better than the bitter butter
it will make my bitter batter better.
Betty Botter blended better butter
better than the bitter butter
put it in the bitter batter
now the bitter batters better.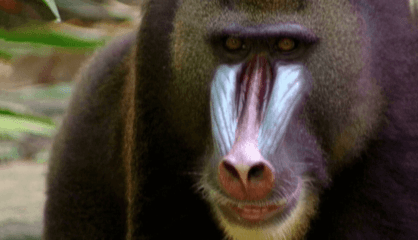 Some primates live in trees and some live on the land and in trees. In this episode we meet KINDERZOO's finest primates like our host Gabby the Gibbon, Deni the Douc Langur, Marty the Mandrill, Colin the Colobus Monkey and Mike the Proboscis Monkey. We also learn how Mike got his large nose in Kinderzoo Tales.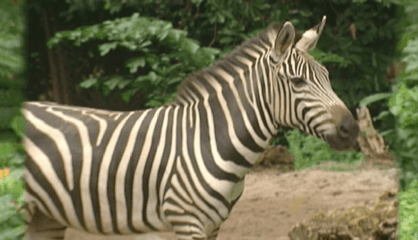 In this episode we go on safari in Africa and meet Polly the Springbok Antelope, Harry the Hippopotamus, Rhiannon the Rhinoceros and we see two of our favourites running around - Debra the Forgetful Zebra and Ryan the Lion. Our KInderzoo Tale this week is about how Gerry the Giraffe got his long neck.
Information About Betty Botter Bought Some Butter
The song "Betty Botter" is famous as a tongue-twister, and was composed by Carolyn Wells. Its original title was "The Butter Betty Bought", and it became popular during the later part of the 20th century. With its rising popularity, It was included in the nursery collection of the Mother Goose.
This tongue-twister has been created using four words each of which begin with "B" ends in '-ter" namely (batter, bitter, better, butter). Botter (a fabricated surname) appears twice during the course of the rhyme and can be read as 'bought a'.
Some versions of this song are paraphrases that focus more on the on the story content rather than the tongue-twister content.
For any further information about the song ' Betty Botter Bought Some Butter ' you may find Wikipedia helpful.
Alternative Lyrics & Related Songs
A version that has a few different words
Betty Botter bought some butter,
But, she said, The butter's bitter;
If I put it in my batter
It will make my batter bitter.
But, a bit of better butter
Will make my batter better.
So, she bought a bit of butter
Better than her bitter butter,
And she put it in her batter
And the batter was not bitter.
So, 'twas better Betty Botter
Bought a bit of better butter.