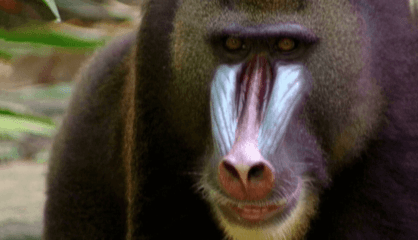 Some primates live in trees and some live on the land and in trees. In this episode we meet KINDERZOO's finest primates like our host Gabby the Gibbon, Deni the Douc Langur, Marty the Mandrill, Colin the Colobus Monkey and Mike the Proboscis Monkey. We also learn how Mike got his large nose in Kinderzoo Tales.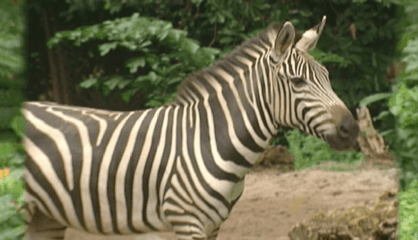 In this episode we go on safari in Africa and meet Polly the Springbok Antelope, Harry the Hippopotamus, Rhiannon the Rhinoceros and we see two of our favourites running around - Debra the Forgetful Zebra and Ryan the Lion. Our KInderzoo Tale this week is about how Gerry the Giraffe got his long neck.
Information About Bobby Shaftoe
"Bobby Shaftoe"also known as "Bobby Shafto's Gone to Sea" or "Bobby Shafto" is an English folk song and nursery rhyme, first published in 1805.
"Bobby Shaftoe" is believed to be based on Robert Shafto (or Shaftoe) who was an 18th Century British Member of Parliament. Robert Shafto would often register as a candidate by using his nickname Bonny Bobby Shafto.
The song supposedly tells the story of how Bobby Shafto broke the heart of Bridget Belasyse by marriying Anne Duncombe instead.
Alternative Lyrics & Related Songs
For those who prefer yellow hair sing this version
Bobby Shaftoe went to sea,
Silver buckles on his knee.
He'll come back and marry me,
Pretty Bobby Shaftoe.
Bobby Shaftoe's fine and fair,
Combing down his yellow hair.
He's my friend for evermore,
Bonnie Bobby Shaftoe.
The last line is a bit different here
Bobby Shafto went to sea, silver buckles on his knee,
He'll come back and marry me, Bonny Bobby Shafto

Bobby Shafto's bright and fair, Combing down his yellow hair;
He's my love for evermore, Bonny Bobby Shafto