Lyrics
Brightest and best of the sons of the morning,
Dawn on our darkness and lend us Thine aid;
Star of the East, the horizon adorning,
Guide where our infant Redeemer is laid.
Cold on His cradle the dewdrops are shining;
Low lies His head with the beasts of the stall;
Angels adore Him in slumber reclining,
Maker and Monarch and Savior of all!
Say, shall we yield Him, in costly devotion,
Odors of Edom and offerings divine?
Gems of the mountain and pearls of the ocean,
Myrrh from the forest, or gold from the mine?
Vainly we offer each ample oblation,
Vainly with gifts would His favor secure;
Richer by far is the heart's adoration,
Dearer to God are the prayers of the poor.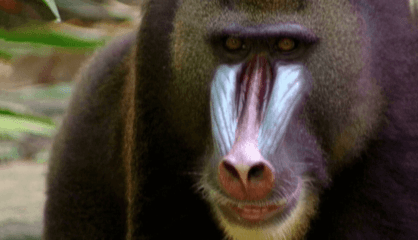 Some primates live in trees and some live on the land and in trees. In this episode we meet KINDERZOO's finest primates like our host Gabby the Gibbon, Deni the Douc Langur, Marty the Mandrill, Colin the Colobus Monkey and Mike the Proboscis Monkey. We also learn how Mike got his large nose in Kinderzoo Tales.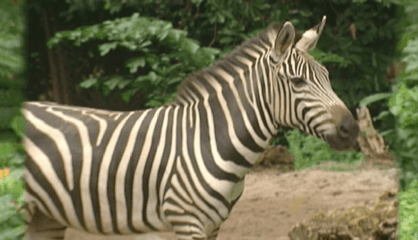 In this episode we go on safari in Africa and meet Polly the Springbok Antelope, Harry the Hippopotamus, Rhiannon the Rhinoceros and we see two of our favourites running around - Debra the Forgetful Zebra and Ryan the Lion. Our KInderzoo Tale this week is about how Gerry the Giraffe got his long neck.
Information About Brightest and Best
This song was writteb by Reginald Heber and published in 1811.