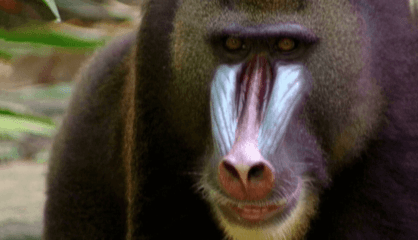 Some primates live in trees and some live on the land and in trees. In this episode we meet KINDERZOO's finest primates like our host Gabby the Gibbon, Deni the Douc Langur, Marty the Mandrill, Colin the Colobus Monkey and Mike the Proboscis Monkey. We also learn how Mike got his large nose in Kinderzoo Tales.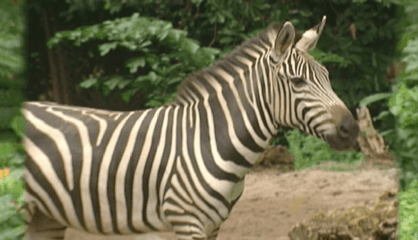 In this episode we go on safari in Africa and meet Polly the Springbok Antelope, Harry the Hippopotamus, Rhiannon the Rhinoceros and we see two of our favourites running around - Debra the Forgetful Zebra and Ryan the Lion. Our KInderzoo Tale this week is about how Gerry the Giraffe got his long neck.
Information About Bye Baby Bunting
Bye Baby Bunting is a popular English nursery rhyme and lullaby. The term "bunting" can be used to mean "plump". A version in Songs For The Nursery, had longer lyrics compared to the original.
The earliest version of the rhyme dates as far back as the 1780's, but the longer version as from 1805.
The poem basically tells the story of a family, where the father goes hunting, the mother goes milking, the sister is silking (probably, tailoring), and the brother has gone to buy a skin to wrap baby bunting in.
This is consistent with the activities that different family members took part in at the time of the rhyme's creation.
For more information on Bye Baby Bunting, visit Wikipedia.
Alternative Lyrics & Related Songs
A different version
Bye Bye Baby Bunting
Daddy's gone a hunting
to get a little rabbit skin
to wrap the baby up in.