Lyrics
Hark! how the bells
Sweet silver bells
All seem to say,
"Throw cares away".
Christmas is here
Bringing good cheer
To young and old
Meek and the bold.
Ding, dong, ding, dong
That is their song
With joyful ring
All caroling
One seems to hear
Words of good cheer
From ev'rywhere
Filling the air.
Oh how they pound,
Raising the sound,
O'er hill and dale,
Telling their tale,
Gaily they ring
While people sing
Songs of good cheer
Christmas is here
Merry, merry, merry, merry Christmas
Merry, merry, merry, merry Christmas.
On, on they send
On without end
Their joyful tone
To ev'ry home.
Ding, dong, ding, dong.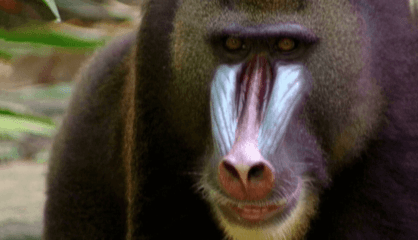 Some primates live in trees and some live on the land and in trees. In this episode we meet KINDERZOO's finest primates like our host Gabby the Gibbon, Deni the Douc Langur, Marty the Mandrill, Colin the Colobus Monkey and Mike the Proboscis Monkey. We also learn how Mike got his large nose in Kinderzoo Tales.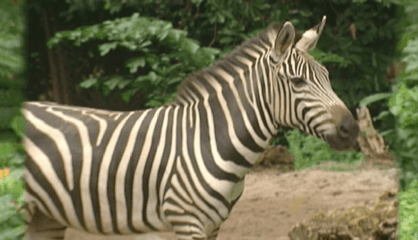 In this episode we go on safari in Africa and meet Polly the Springbok Antelope, Harry the Hippopotamus, Rhiannon the Rhinoceros and we see two of our favourites running around - Debra the Forgetful Zebra and Ryan the Lion. Our KInderzoo Tale this week is about how Gerry the Giraffe got his long neck.
Information About Carol Of The Bells
This song is written by Mykola Dmytrovych Leontovych and published 1916.