Lyrics
I was walking in the Wholesale Flower District that day.
And I passed by this place where this old Chinese man. .
He sometimes sells me weird and exotic cuttings.
'Cause he knows, you see that, well, strange plants are my hobby.
He didn't have anything unusual there that day.
So I was just about to, you know, walk on by.
When suddenly, and without warning,
There was this. .
(Total eclipse of the Sun).
It got very dark. .
And there was this strange humming sound,
Like something from another world. .
And when the light came back this weird plant
was just sitting there.
Just, you know, stuck in, uh-among the zinias.
I coulda sworn it hadn't been there before.
But the old chinese man sold it to me anyways.
For a dollar-ninety-five.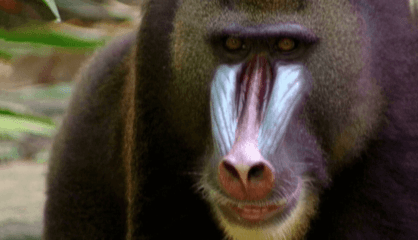 Some primates live in trees and some live on the land and in trees. In this episode we meet KINDERZOO's finest primates like our host Gabby the Gibbon, Deni the Douc Langur, Marty the Mandrill, Colin the Colobus Monkey and Mike the Proboscis Monkey. We also learn how Mike got his large nose in Kinderzoo Tales.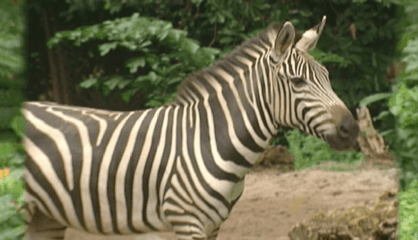 In this episode we go on safari in Africa and meet Polly the Springbok Antelope, Harry the Hippopotamus, Rhiannon the Rhinoceros and we see two of our favourites running around - Debra the Forgetful Zebra and Ryan the Lion. Our KInderzoo Tale this week is about how Gerry the Giraffe got his long neck.