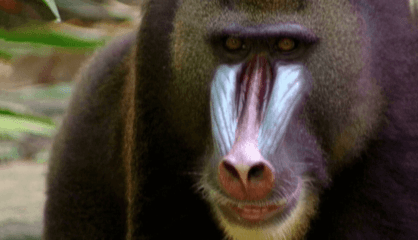 Some primates live in trees and some live on the land and in trees. In this episode we meet KINDERZOO's finest primates like our host Gabby the Gibbon, Deni the Douc Langur, Marty the Mandrill, Colin the Colobus Monkey and Mike the Proboscis Monkey. We also learn how Mike got his large nose in Kinderzoo Tales.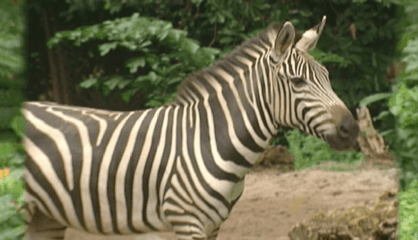 In this episode we go on safari in Africa and meet Polly the Springbok Antelope, Harry the Hippopotamus, Rhiannon the Rhinoceros and we see two of our favourites running around - Debra the Forgetful Zebra and Ryan the Lion. Our KInderzoo Tale this week is about how Gerry the Giraffe got his long neck.
Information About Days of Week
The Days of Week children's song is a fun and active way for children to learn and remember the days of the week. The song repeats the names of the seven days several times, and children can snap their fingers, clap their hands, or stomp their feet along with the verses, switching to a different physical activity with each repetition of the first.
Did you ever wonder how their got to be seven days of the week? Or how the days got their names? The origin of the seven day week dates back thousands of years, to ancient cultures, and has some religious significance. Ancient Babylonians celebrated a holy day each seven days starting from the new moon.
The days of the week were named after the seven planets of classical astronomy, dating back to the Roman Empire. There was no English language back then, people used Latin. It's easier to sing the Days of Week song in English than Latin!
Alternative Lyrics & Related Songs
This version has actions that you can do
There's Sunday and there's Monday
There's Tuesday and there's Wednesday
There's Thursday and there's Friday
And then there's Saturday
Days of the week *snap* *snap*
Days of the week *snap* *snap*
Days of the week, Days of the week, Days of the week *snap* *snap*.
(Children can snap fingers, clap hands, or click their tongues).