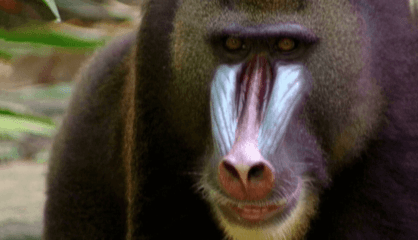 Some primates live in trees and some live on the land and in trees. In this episode we meet KINDERZOO's finest primates like our host Gabby the Gibbon, Deni the Douc Langur, Marty the Mandrill, Colin the Colobus Monkey and Mike the Proboscis Monkey. We also learn how Mike got his large nose in Kinderzoo Tales.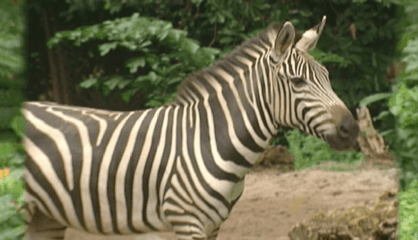 In this episode we go on safari in Africa and meet Polly the Springbok Antelope, Harry the Hippopotamus, Rhiannon the Rhinoceros and we see two of our favourites running around - Debra the Forgetful Zebra and Ryan the Lion. Our KInderzoo Tale this week is about how Gerry the Giraffe got his long neck.
Information About Down By The Station
"Down By The Station" is a children's song written by American jazz singer Slim Gaillard and Lee Ricks in 1948. The song has been recorded by a number of artists including Tommy Dorsey, Barney the Dinosaur and American pop group The Four Preps.
Alternative Lyrics & Related Songs
This version has an engine driver instead of a station master
Down at the station early in the morning
See the little Puffer Bellies all in a row
See the engine driver pull the little handle
Chug, chug, toot, toot
Off they go.
These 2 verses give us a different version
This is for the people who never rode the train
Whether in California or even up in Maine
Makes no diff'rence if you're two
Or a hundred and two
You'll get a treat when you order
A seat on the ol' choo-choo
Down by the station early in the morning
See the little puffer bellies all in a row
See the station master turn the little handle
Chug, chug, toot, toot, off we go