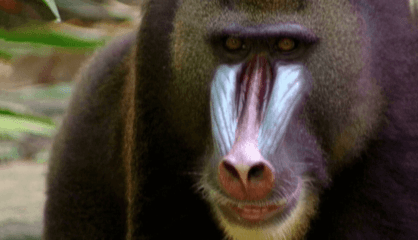 Some primates live in trees and some live on the land and in trees. In this episode we meet KINDERZOO's finest primates like our host Gabby the Gibbon, Deni the Douc Langur, Marty the Mandrill, Colin the Colobus Monkey and Mike the Proboscis Monkey. We also learn how Mike got his large nose in Kinderzoo Tales.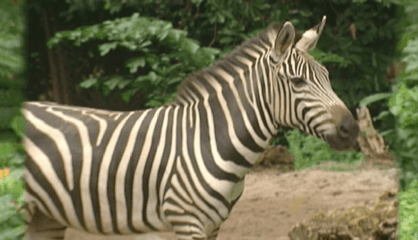 In this episode we go on safari in Africa and meet Polly the Springbok Antelope, Harry the Hippopotamus, Rhiannon the Rhinoceros and we see two of our favourites running around - Debra the Forgetful Zebra and Ryan the Lion. Our KInderzoo Tale this week is about how Gerry the Giraffe got his long neck.
Information About For He's A Jolly Good Fellow
"For He's A Jolly Good Fellow" is a song that people sing to congratulate a person on achieving something significant or sometimes used instead of "Happy Birthday to You". The British version tends to use the words "and so say all of us!' as the final line.
The melody is taken from a French song "Marlbrough s"en va-t-en guerre". Apparently the song was originally written the night after the Battle of Malplaquet in 1709. The melody was also used by Beethoven in his "Wellington's Victory" Opus 91 written in 1813.
The traditional children's song "The Bear Went Over the Mountain" is sung to the same tune.
The Guinness Book of World Records rates the song "For He's a Jolly Good Fellow" as the second most popular English language song after "Happy Birthday to You".