Lyrics
From east to west, from shore to shore,
Let earth awake and sing
The holy child who Mary bore,
The Christ, the Lord, the King!
For lo! The world's Creator wears
The fashion of a slave:
The human flesh the Godhead bears,
His creature, man, to save.
He shrank not from the oxen's stall,
Nor scorned the manger-bed;
And he, whose bounty feedeth all,
At Mary's breast was fed.
To shepherds poor the Lord most high,
Great Shepherd, was revealed;
While angel choirs sand joyously
Above the midnight field.
All glory be to God above,
And on the earth be peace
To all who long to taste his love,
Till time itself shall cease.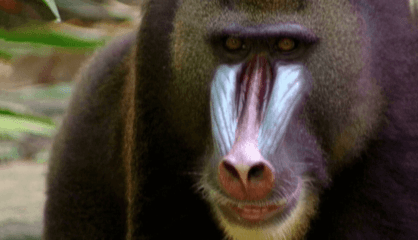 Some primates live in trees and some live on the land and in trees. In this episode we meet KINDERZOO's finest primates like our host Gabby the Gibbon, Deni the Douc Langur, Marty the Mandrill, Colin the Colobus Monkey and Mike the Proboscis Monkey. We also learn how Mike got his large nose in Kinderzoo Tales.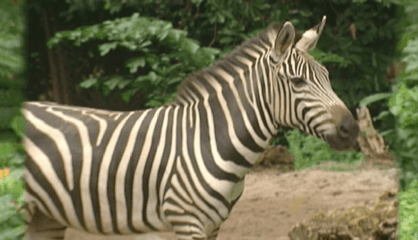 In this episode we go on safari in Africa and meet Polly the Springbok Antelope, Harry the Hippopotamus, Rhiannon the Rhinoceros and we see two of our favourites running around - Debra the Forgetful Zebra and Ryan the Lion. Our KInderzoo Tale this week is about how Gerry the Giraffe got his long neck.
Information About From East to West, from Shore to Shore
This song is translated by John Ellerton (1826-1893).