Lyrics
Gloomy night embraced the place
Where the noble infant lay;
The babe looked up and shewed his face,
In spite of darkness it was day!
It was thy day, sweet, and did rise,
Not from the East, but from thine eyes.
Winter child aloud, and sent
The angry North to wage his wars.
The North forgot his fierce intent,
And left perfumes, instead of scars.
By those sweet eyes' persuasive powers
Where he meant frost, he scattered flowers.
We saw thee in thy balmy nest,
Bright Dawn of our eternal day!
We saw thine eyes break from their east
And chase the trembling shades away;
We saw thee, and we blessed the sight,
We saw thee by thine own sweet light.
Welcome, all wonders in one sight,
Eternity shut in a span,
Summer in winter, day in night,
Heaven in earth, and God in man!
Great little one! whose all-embracing birth
Lifts earth to heaven, stoops heaven to earth.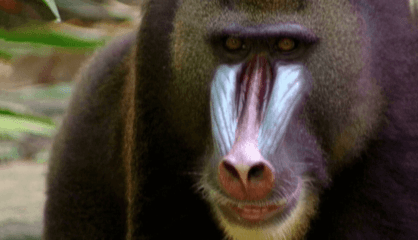 Some primates live in trees and some live on the land and in trees. In this episode we meet KINDERZOO's finest primates like our host Gabby the Gibbon, Deni the Douc Langur, Marty the Mandrill, Colin the Colobus Monkey and Mike the Proboscis Monkey. We also learn how Mike got his large nose in Kinderzoo Tales.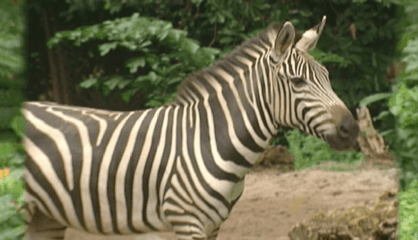 In this episode we go on safari in Africa and meet Polly the Springbok Antelope, Harry the Hippopotamus, Rhiannon the Rhinoceros and we see two of our favourites running around - Debra the Forgetful Zebra and Ryan the Lion. Our KInderzoo Tale this week is about how Gerry the Giraffe got his long neck.
Information About Gloomy Night Embraced the Place
This song is written by Richard Crashaw (1610-1648).