Lyrics
I don't know if you can hear me
Or if you're even there
I don't know if you would listen
To a gypsy's prayer
Yes I know I'm just an outcast
I shouldn't speak to you
Still I see your face and wonder
Were you once an outcast too?
God help the outcasts
Hungry from birth
Show them the mercy they don't find on earth
God help my people
They look to you still
God help the outcasts
Or nobody will.
I ask for wealth
I ask for fame
I ask for glory to shine on my name
I ask for love I can possess
I ask for God and his angels to bless me.
I ask for nothing
I can get by
But I know so many
Less lucky than I
Please help my people
The poor and down trod
I thought we all were
The children of God
God help the outcasts
Children of God.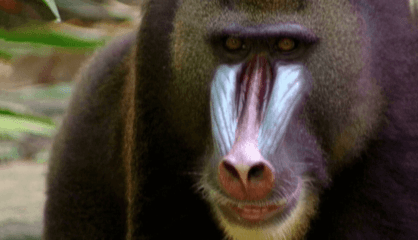 Some primates live in trees and some live on the land and in trees. In this episode we meet KINDERZOO's finest primates like our host Gabby the Gibbon, Deni the Douc Langur, Marty the Mandrill, Colin the Colobus Monkey and Mike the Proboscis Monkey. We also learn how Mike got his large nose in Kinderzoo Tales.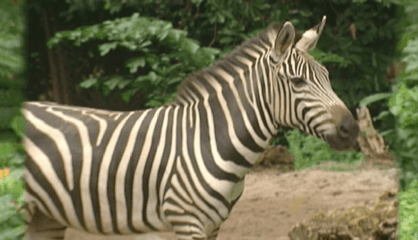 In this episode we go on safari in Africa and meet Polly the Springbok Antelope, Harry the Hippopotamus, Rhiannon the Rhinoceros and we see two of our favourites running around - Debra the Forgetful Zebra and Ryan the Lion. Our KInderzoo Tale this week is about how Gerry the Giraffe got his long neck.
Information About God Help The Outcasts
This song was authored by Disney, Walt Disney Records, and the Walt Disney Music Company and is protected by copyright.
Please support the record label and its artists by purchasing music from the official Walt Disney Records web site.