Lyrics
God save our gracious Queen,
Long live our noble Queen,
God save the Queen:
Send her victorious,
Happy and glorious,
Long to reign over us:
God save the Queen.
O Lord, our God, arise,
Scatter her enemies,
And make them fall.
Confound their politics,
Frustrate their knavish tricks,
On thee our hopes we fix:
God save us all.
Thy choicest gifts in store,
On her be pleased to pour;
Long may she reign:
May she defend our laws,
And ever give us cause
To sing with heart and voice
God save the Queen.
From every latent foe,
From the assassins blow,
God save the Queen!
O'er her thine arm extend,
For Britain's sake defend,
Our mother, prince, and friend,
God save the Queen!
Lord grant that Marshal Wade
May by thy mighty aid
Victory bring.
May he sedition hush,
And like a torrent rush,
Rebellious Scots to crush.
God save the Queen!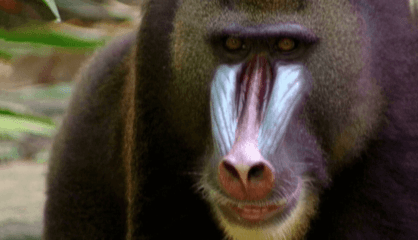 Some primates live in trees and some live on the land and in trees. In this episode we meet KINDERZOO's finest primates like our host Gabby the Gibbon, Deni the Douc Langur, Marty the Mandrill, Colin the Colobus Monkey and Mike the Proboscis Monkey. We also learn how Mike got his large nose in Kinderzoo Tales.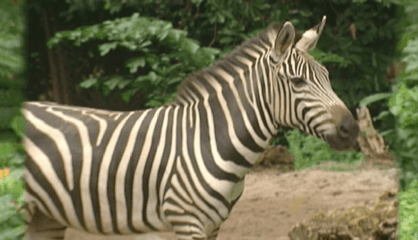 In this episode we go on safari in Africa and meet Polly the Springbok Antelope, Harry the Hippopotamus, Rhiannon the Rhinoceros and we see two of our favourites running around - Debra the Forgetful Zebra and Ryan the Lion. Our KInderzoo Tale this week is about how Gerry the Giraffe got his long neck.