Lyrics
You're a grand old flag,
You're a high flying flag
And forever in peace may you wave.
You're the emblem of
The land I love.
The home of the free and the brave.
Ev'ry heart beats true
'neath the Red, White and Blue,
Where there's never a boast or brag.
Should auld acquaintance be forgot,
Keep your eye on the grand old flag.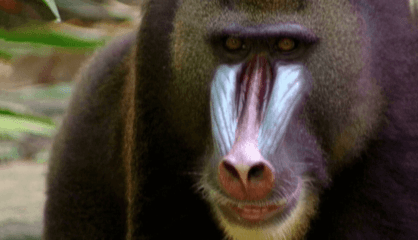 Some primates live in trees and some live on the land and in trees. In this episode we meet KINDERZOO's finest primates like our host Gabby the Gibbon, Deni the Douc Langur, Marty the Mandrill, Colin the Colobus Monkey and Mike the Proboscis Monkey. We also learn how Mike got his large nose in Kinderzoo Tales.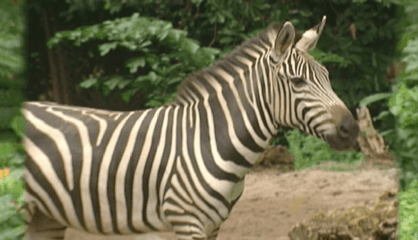 In this episode we go on safari in Africa and meet Polly the Springbok Antelope, Harry the Hippopotamus, Rhiannon the Rhinoceros and we see two of our favourites running around - Debra the Forgetful Zebra and Ryan the Lion. Our KInderzoo Tale this week is about how Gerry the Giraffe got his long neck.
Information About Grand Old Flag
Most Americans enjoy patriotic songs and children love them with a marching beat. "You're a Grand Old Flag" is one of those songs. Written by George M. Cohan and performed in his musical, George Washington, Jr. the song became an overnight American hit.
The original lyrics and title were, "You're a Grand Old Rag,' after an encounter Cohan had with a Civil War veteran who had fought at Gettysburg holding a tattered, yet carefully folded flag. Some historical references indicate that the man actually said to Cohan, "She is a grand old rag. ' But, the song lyrics and title were later changed to the more appealing words.
With the beginning of World War I, America experienced a renewed feeling for patriotism, which lead to even more popularization of the song and it sold more sheet music than any previous Broadway song. It was the first ever to sell more than one million copies.
The song is probably most widely known through the musical, Yankee Doodle Dandy, as performed by James Cagney. The film was a tribute and depiction of Cohan's life.
Learn more about "You're a Grand Old Flag" from the Library of Congress and Wikipedia.