Lyrics
HE comes in the night! He comes in the night!
He softly, silently comes;
While the little brown heads on the pillows so white
Are dreaming of bugles and drums.
He cuts through the snow like a ship through the foam,
While the white flakes around him whirl;
Who tells him I know not, but he findeth the home
Of each good little boy and girl.
His sleigh it is long, and deep, and wide;
It will carry a host of things,
While dozens of drums hang over the side,
With the sticks sticking under the strings.
And yet not the sound of a drum is heard,
Not a bugle blast is blown,
As he mounts to the chimney-top like a bird,
And drops to the hearth like a stone.
The little red stockings he silently fills
Till the stockings will hold no more;
The bright little sleds for the great snow hills
Are quickly set down on the floor.
Then Santa Claus mounts to the roof like a bird,
And glides to his seat in the sleigh;
Not the sound of a bugle or drum is heard
As he noiselessly gallops away.
He rides to the East, and he rides to the West,
Of his goodies he touches not one;
He eateth the crumbs of the Christmas feast
When the dear little folks are done.
Old Santa Claus doeth all he can,
This beautiful mission is his;
Then, children, be good to the little old man
When you find who the little man is.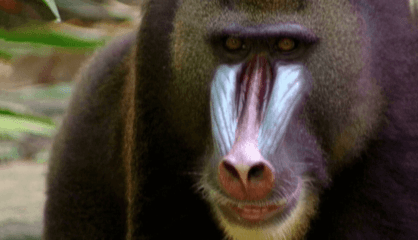 Some primates live in trees and some live on the land and in trees. In this episode we meet KINDERZOO's finest primates like our host Gabby the Gibbon, Deni the Douc Langur, Marty the Mandrill, Colin the Colobus Monkey and Mike the Proboscis Monkey. We also learn how Mike got his large nose in Kinderzoo Tales.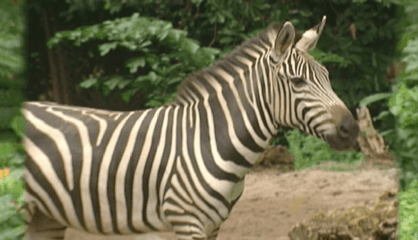 In this episode we go on safari in Africa and meet Polly the Springbok Antelope, Harry the Hippopotamus, Rhiannon the Rhinoceros and we see two of our favourites running around - Debra the Forgetful Zebra and Ryan the Lion. Our KInderzoo Tale this week is about how Gerry the Giraffe got his long neck.