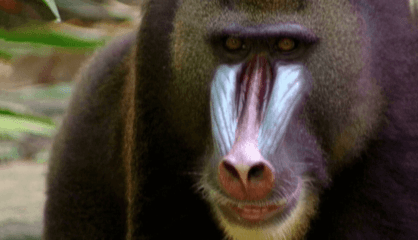 Some primates live in trees and some live on the land and in trees. In this episode we meet KINDERZOO's finest primates like our host Gabby the Gibbon, Deni the Douc Langur, Marty the Mandrill, Colin the Colobus Monkey and Mike the Proboscis Monkey. We also learn how Mike got his large nose in Kinderzoo Tales.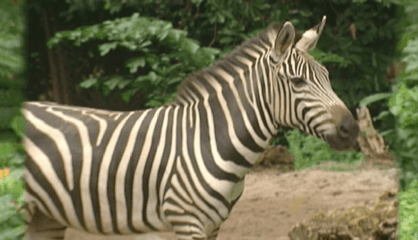 In this episode we go on safari in Africa and meet Polly the Springbok Antelope, Harry the Hippopotamus, Rhiannon the Rhinoceros and we see two of our favourites running around - Debra the Forgetful Zebra and Ryan the Lion. Our KInderzoo Tale this week is about how Gerry the Giraffe got his long neck.
Information About Hey Diddle Diddle - Parody
Contributed by one of the BusSongs visitors. Thanks!
One theory states that the rhyme is a lesson in astronomy, in which all, or nearly all "characters" in "Hey Diddle Diddle" are constellations visible only in the April night sky.
Hey diddle diddle, the Cat (Leo – the Lion) and the Fiddle (Lyra – the Lyre), the Cow (Taurus – the Bull) jumped over the Moon (the Moon); the Little Dog (Canis Minor – the Lesser Dog) laughed to see such sport, and the Dish (Crater – a dish shaped constellation) ran after the Spoon (Ursa Major – the Big Dipper).
It just so happens that April is the only month when all of these constellations can be seen in the night sky, and this was a signal to the early Europeans, mainly the English, that it was time to plant the crops.