Lyrics
I have lost my underwear,
I don't care, I'll go bare,
Bye, bye longjohns.
They were very dear to me,
Tickled me, hee, hee, hee.
Bye, bye, longjohns.
If you see that little trap door behind me,
You will always know where you can find me.
Make my bed and light the light,
I'll be home late tonight,
Long johns, bye bye.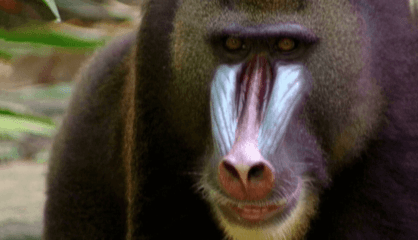 Some primates live in trees and some live on the land and in trees. In this episode we meet KINDERZOO's finest primates like our host Gabby the Gibbon, Deni the Douc Langur, Marty the Mandrill, Colin the Colobus Monkey and Mike the Proboscis Monkey. We also learn how Mike got his large nose in Kinderzoo Tales.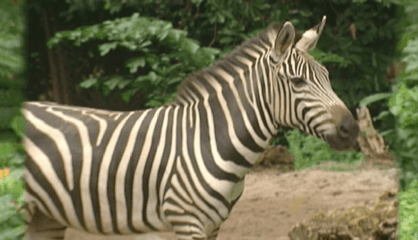 In this episode we go on safari in Africa and meet Polly the Springbok Antelope, Harry the Hippopotamus, Rhiannon the Rhinoceros and we see two of our favourites running around - Debra the Forgetful Zebra and Ryan the Lion. Our KInderzoo Tale this week is about how Gerry the Giraffe got his long neck.
Information About I Have Lost my Underwear
The exact origins of this amusing song are actually unknown, although the melody itself comes from the popular standard "Bye, Bye Blackbird" which was written and published in 1926 by composer Ray Henderson and lyricist Mort Dixon, two American songwriters.
This version was probably penned by an American sometime during the mid-20th century, considering that's when wearing long johns (which is simply another name for long underwear) was the norm, especially at night.
It appears as though whoever wrote these wacky words may have done so because they actually did lose their underwear. After all, that's what the song is about!
In fact, this song is sometimes known by various names and there are other versions with slightly different lyrics, yet they still usually stick with the same underwear or long john theme.
This is typically one of those silly songs that children might like to sing for laughs at nighttime just before going to bed, but it has also been sung around many a campfire as well.