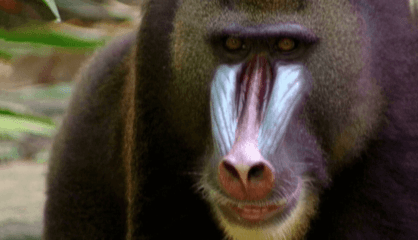 Some primates live in trees and some live on the land and in trees. In this episode we meet KINDERZOO's finest primates like our host Gabby the Gibbon, Deni the Douc Langur, Marty the Mandrill, Colin the Colobus Monkey and Mike the Proboscis Monkey. We also learn how Mike got his large nose in Kinderzoo Tales.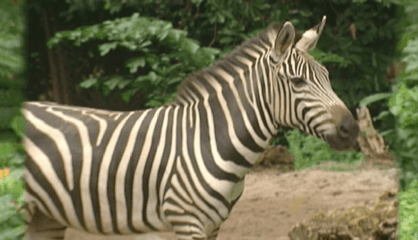 In this episode we go on safari in Africa and meet Polly the Springbok Antelope, Harry the Hippopotamus, Rhiannon the Rhinoceros and we see two of our favourites running around - Debra the Forgetful Zebra and Ryan the Lion. Our KInderzoo Tale this week is about how Gerry the Giraffe got his long neck.
Information About I Love Little Pussy
Alternative Lyrics & Related Songs
5 verses in this version
I love little pussy,
Her coat is so warm;
And if I don't hurt her,
She'll do me no harm.
So I'll not pull her tail,
Nor drive her away;
But pussy and I
Very gently will play.
I'll pat little pussy,
And then she will purr;
And thus show her thanks for
My kindness to her.
I'll not pinch her ears,
Nor tread on her paws;
Lest it should provoke her
To use her sharp claws!
She shall sit by my side,
And I'll give her some food;
And pussy will love me
Because I am good.
This is an additional verse you can add
I'll sit by the fire
And give her some food,
And pussy will love me
Because I am good.