Lyrics
I must not tease my mother,
For she is very kind;
And everything she says to me
I must directly mind;
For when I was a baby,
And could not speak or walk.
She let me in her bosom sleep,
And taught me how to talk.
I must not tease my mother,
And when she likes to read,
Or has the headache, I will step
Most silently indeed.
I will not choose a noisy play,
Nor trifling troubles tell,
But sit down quiet by her side,
And try to make her well.
I must not tease my mother,
I've heard dear father say;
When I was in my cradle sick,
She nursed me night and day.
She lays me in my little bed,
She gives me clothes and food,
And I have nothing else to pay
But trying to be good.
I must not tease my mother,
She loves me all the day;
And she has patience with my faults,
And teaches me to pray.
How much I'll strive to please her,
She every hour shall see;
For should she go away or die,
What would become of me?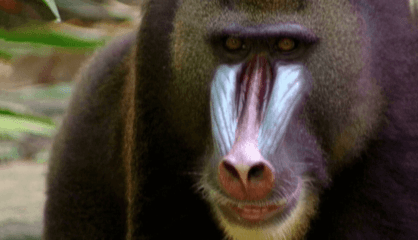 Some primates live in trees and some live on the land and in trees. In this episode we meet KINDERZOO's finest primates like our host Gabby the Gibbon, Deni the Douc Langur, Marty the Mandrill, Colin the Colobus Monkey and Mike the Proboscis Monkey. We also learn how Mike got his large nose in Kinderzoo Tales.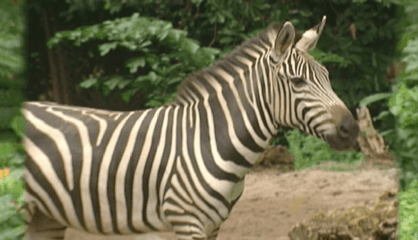 In this episode we go on safari in Africa and meet Polly the Springbok Antelope, Harry the Hippopotamus, Rhiannon the Rhinoceros and we see two of our favourites running around - Debra the Forgetful Zebra and Ryan the Lion. Our KInderzoo Tale this week is about how Gerry the Giraffe got his long neck.