Lyrics
I'd like to build the world a home
And furnish it with love
Grow apple trees and honey bees
And snow-white turtle doves.
Chorus:
I'd like to teach the world to sing
In perfect harmony
I'd like to hold it in my arms
And keep it company
(That's the song I hear)
I'd like to see the world for once
(Let the world sing today)
All standing hand in hand
And hear them echo through the hills
For peace throughout the land
That's the song I hear
(That's the song I hear)
Let the world sing today
(Let the whole wide world keep singing)
A song of peace that echoes on
And never goes away.
(Repeat 1st stanza and Chorus).
Put your hand in my hand
Let's begin today
Put your hand in my hand
Help me find a way.
(Repeat Chorus til fade).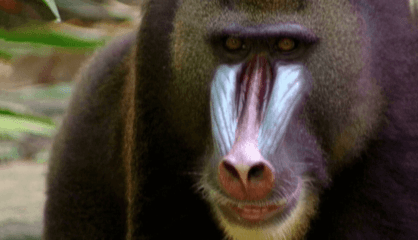 Some primates live in trees and some live on the land and in trees. In this episode we meet KINDERZOO's finest primates like our host Gabby the Gibbon, Deni the Douc Langur, Marty the Mandrill, Colin the Colobus Monkey and Mike the Proboscis Monkey. We also learn how Mike got his large nose in Kinderzoo Tales.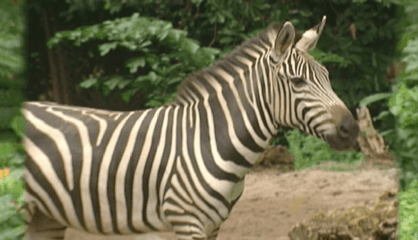 In this episode we go on safari in Africa and meet Polly the Springbok Antelope, Harry the Hippopotamus, Rhiannon the Rhinoceros and we see two of our favourites running around - Debra the Forgetful Zebra and Ryan the Lion. Our KInderzoo Tale this week is about how Gerry the Giraffe got his long neck.
Information About I'd Like To Teach The World To Sing
"I"d Like to Teach the World to Sing (In Perfect Harmony)' is a pop song which originated as an advertising jingle, produced by Billy Davis and sung by the Hillside Singers, for Coca-Cola, and was featured in 1971 as a TV commercial.