Lyrics
If you should see a hearse go by,
Then you will know you're the next to die.
They put you in a wooden box
And cover you over with dirt and rocks
Then worms crawl in
And worms crawl out
And worms play pinochle on your snout
And then you turn a sickening green
And puss comes out like whipping cream
And me without a spoon!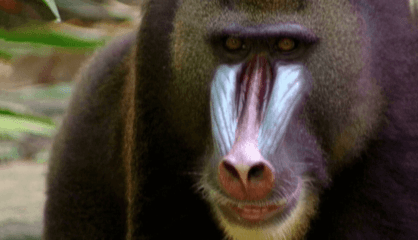 Some primates live in trees and some live on the land and in trees. In this episode we meet KINDERZOO's finest primates like our host Gabby the Gibbon, Deni the Douc Langur, Marty the Mandrill, Colin the Colobus Monkey and Mike the Proboscis Monkey. We also learn how Mike got his large nose in Kinderzoo Tales.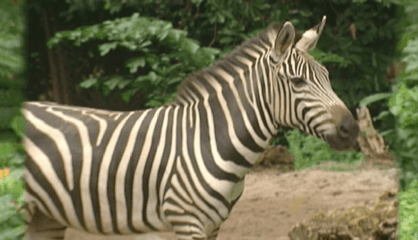 In this episode we go on safari in Africa and meet Polly the Springbok Antelope, Harry the Hippopotamus, Rhiannon the Rhinoceros and we see two of our favourites running around - Debra the Forgetful Zebra and Ryan the Lion. Our KInderzoo Tale this week is about how Gerry the Giraffe got his long neck.
Alternative Lyrics & Related Songs
Other details are mentioned in this version
Do you ever laugh as the hearse goes by
for you may be the next to die
they wrap you up in a big white sheet
and bury you about 6 feet deep
then all goes well for bout a week
and then your coffin begins to leak
the worms crawl in
the worms crawl out
the ants play pinnacle on your snout
your stomach turns a slimy green
and puss comes out like whipping cream
you spread it on a slice of bread
and that's what you eat
when you are dead.
The worms enjoy this version
Oh don't you laugh when a hearse goes by
Or you will be the next to die
They'll wrap you up in bloody sheets
s and bury you under six feet deep.
Now all goes well for about a week,
Until the coffin begins to leak
The worms crawl in, the worms crawl out
The worms play pinochle in your snout.
They eat your eyes, they eat your nose
They eat the jelly between your toes
You scoop it up on a piece of bread,
And that's what you eat, when your dead!