Lyrics
I'm a little coconut lying on a coco-beach
Everybody steps on me
That is why I'm cracked you see
I'm a nut, I'm a nut, I'm crazy.
Called myself up on the phone just to see if i was home
Asked myself out on a date
Pick me up at half past eight
I'm a nut, i'm a nut, I'm crazy.
Took me to a picture show just because I love me so
Wrapped my arms around my waist
Got so fresh I slapped my face
I'm a nut, I'm nut, I'm crazy.
I can't sing and I can't dance I wear ruffles on my. .
whoops boys take another guess
I wear ruffles on my dress
I'm a nut, I'm a nut, I'm crazy.
Pepsi cola came to town
Coca-cola shot him down
Dr. Pepper fixed him up
now we all drink 7-up
7-up, 7-up, the uncola.
7-up got the flu now we all drink mt. dew
Mt. dew caught it too
now we don't know what to do
cuz we're nuts, cuz we're nuts, we're crazy.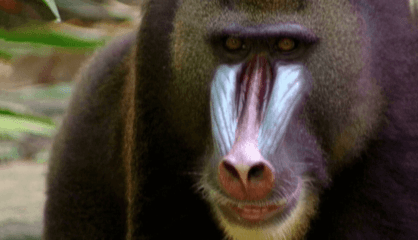 Some primates live in trees and some live on the land and in trees. In this episode we meet KINDERZOO's finest primates like our host Gabby the Gibbon, Deni the Douc Langur, Marty the Mandrill, Colin the Colobus Monkey and Mike the Proboscis Monkey. We also learn how Mike got his large nose in Kinderzoo Tales.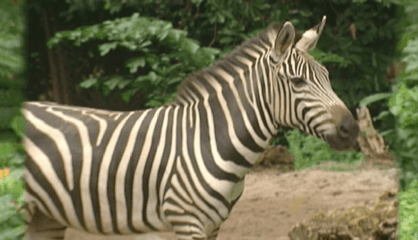 In this episode we go on safari in Africa and meet Polly the Springbok Antelope, Harry the Hippopotamus, Rhiannon the Rhinoceros and we see two of our favourites running around - Debra the Forgetful Zebra and Ryan the Lion. Our KInderzoo Tale this week is about how Gerry the Giraffe got his long neck.