Lyrics
In the bleak midwinter, frosty wind made moan,
Earth stood hard as iron, water like a stone;
Snow had fallen, snow on snow, snow on snow,
In the bleak midwinter, long ago.
Our God, heaven cannot hold Him, nor earth sustain;
Heaven and earth shall flee away when He comes to reign.
In the bleak midwinter a stable place sufficed
The Lord God Almighty, Jesus Christ.
Enough for Him, Whom cherubim, worship night and day,
Breastful of milk, and a mangerful of hay;
Enough for Him, Whom angels fall before,
The ox and ass and camel which adore.
Angels and archangels may have gathered there,
Cherubim and seraphim thronged the air;
But His mother only, in her maiden bliss,
Worshipped the beloved with a kiss.
What can I give Him, poor as I am?
If I were a shepherd, I would bring a lamb;
If I were a Wise Man, I would do my part;
Yet what I can I give Him: give my heart.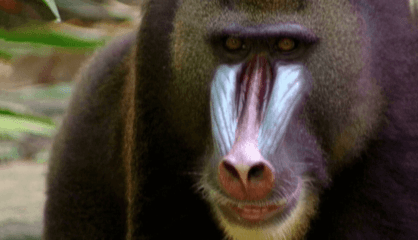 Some primates live in trees and some live on the land and in trees. In this episode we meet KINDERZOO's finest primates like our host Gabby the Gibbon, Deni the Douc Langur, Marty the Mandrill, Colin the Colobus Monkey and Mike the Proboscis Monkey. We also learn how Mike got his large nose in Kinderzoo Tales.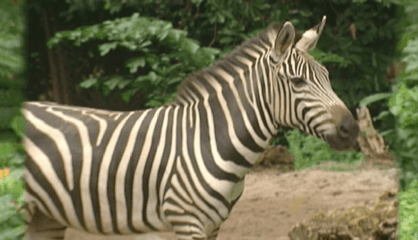 In this episode we go on safari in Africa and meet Polly the Springbok Antelope, Harry the Hippopotamus, Rhiannon the Rhinoceros and we see two of our favourites running around - Debra the Forgetful Zebra and Ryan the Lion. Our KInderzoo Tale this week is about how Gerry the Giraffe got his long neck.
Information About In the Bleak Midwinter
This song is written by Christina Rossetti 1872.