Lyrics
It came upon the midnight clear,
That glorious song of old,
From angels bending near the earth,
To touch their harps of gold:
"Peace on the earth, goodwill to men
From heav'n's all gracious King!"
The world in solemn stillness lay
To hear the angels sing.
Still through the cloven skies they come,
With peaceful wings unfurl'd;
And still their heav'nly music floats
O'er all the weary world:
Above its sad and lowly plains
They bend on hov'ring wing,
And ever o'er its Babel sounds
The blessed angels sing.
O ye beneath life's crushing load,
Whose forms are bending low,
Who toil along the climbing way
With painful steps and slow;
Look now, for glad and golden hours
Come swiftly on the wing;
Oh rest beside the weary road
And hear the angels sing.
For lo! the days are hast'ning on,
By prophets seen of old,
When with the ever-circling years
Shall come the time foretold,
When the new heav'n and earth shall own
The Prince of Peace, their King,
And the whole world send back the song
Which now the angels sing.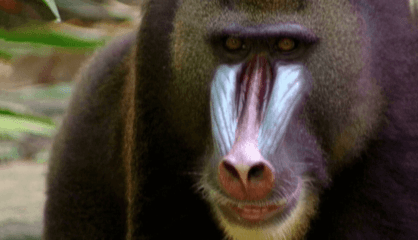 Some primates live in trees and some live on the land and in trees. In this episode we meet KINDERZOO's finest primates like our host Gabby the Gibbon, Deni the Douc Langur, Marty the Mandrill, Colin the Colobus Monkey and Mike the Proboscis Monkey. We also learn how Mike got his large nose in Kinderzoo Tales.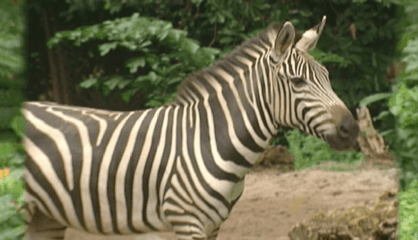 In this episode we go on safari in Africa and meet Polly the Springbok Antelope, Harry the Hippopotamus, Rhiannon the Rhinoceros and we see two of our favourites running around - Debra the Forgetful Zebra and Ryan the Lion. Our KInderzoo Tale this week is about how Gerry the Giraffe got his long neck.