Lyrics
It was the calm and silent night!
Seven hundred years and fifty-three
Had Rome been growing up to might,
And now was queen of land and sea.
No sound was heard of clashing wars;
Peace brooded o'er the hushed domain;
Apollo, Pallas, Jove, and Mars
Held undisturbed their ancient reign,
In the solemn midnight
Centuries ago.
O strange indifference! Low and high
Drowsed over common joys and cares:
The earth was still - but knew not why;
The world was listening - unawares;
How calm a moment may precede
One that shall thrill the world for ever!
To that still moment none would heed
Man's doom was linked, no more to sever.
In the solemn midnight
Centuries ago.
It is the calm and silent night!
A thousand bells ring out, and throw
Their joyous peals abroad, and smite
The darkness, charmed and holy now.
The night that erst no name had worn,
To it a happy name is given;
For in that stable lay new-born
The peaceful Prince of Earth and Heaven,
In the solemn midnight
Centuries ago.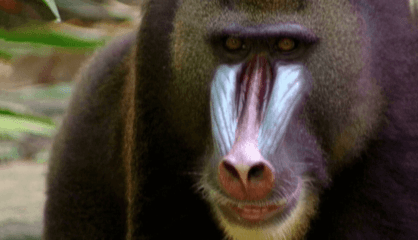 Some primates live in trees and some live on the land and in trees. In this episode we meet KINDERZOO's finest primates like our host Gabby the Gibbon, Deni the Douc Langur, Marty the Mandrill, Colin the Colobus Monkey and Mike the Proboscis Monkey. We also learn how Mike got his large nose in Kinderzoo Tales.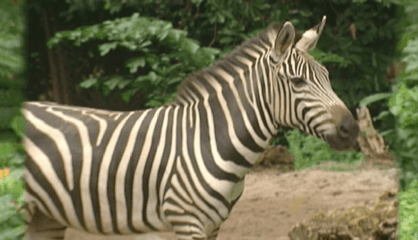 In this episode we go on safari in Africa and meet Polly the Springbok Antelope, Harry the Hippopotamus, Rhiannon the Rhinoceros and we see two of our favourites running around - Debra the Forgetful Zebra and Ryan the Lion. Our KInderzoo Tale this week is about how Gerry the Giraffe got his long neck.
Information About It Was the Calm and Silent Night
This song is written by Alfred Domett.