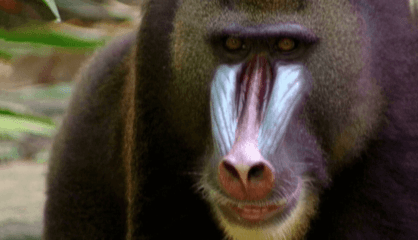 Some primates live in trees and some live on the land and in trees. In this episode we meet KINDERZOO's finest primates like our host Gabby the Gibbon, Deni the Douc Langur, Marty the Mandrill, Colin the Colobus Monkey and Mike the Proboscis Monkey. We also learn how Mike got his large nose in Kinderzoo Tales.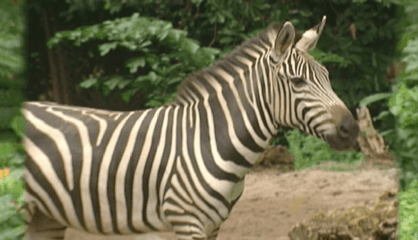 In this episode we go on safari in Africa and meet Polly the Springbok Antelope, Harry the Hippopotamus, Rhiannon the Rhinoceros and we see two of our favourites running around - Debra the Forgetful Zebra and Ryan the Lion. Our KInderzoo Tale this week is about how Gerry the Giraffe got his long neck.
Information About John Jacob Jingleheimer Schmidt
This is a traditional children's song with an obscure origin, although it is believed that the song originated in the United States. Both the name Schmidt and the suffix Heimer are historically German. The song may be paying homage to the longer last names that can commonly be found in the German language. John Jacob Jingleheimer Schmidt shows that a section of young English speakers, even today, find some northern European names to be funny sounding.
During boys or girls scout excursions or young children's communal outings this song is often sung. In Pennsylvania the song is a classic informal parade song. Each time a verse is sung, it is softer than the previous verse. The volume starts extremely loud and ends at just above a whisper. The melody for John Jacob Jingleheimer Schmidt has ties to Vaudeville. The Vaudeville genre was popular in the late 19th and early 20th centuries. Similar songs to John Jacob Jingleheimer Schmidt existed around the same time, but have since faded in popularity.
There is no record of an actual person named John Jacob Jingleheimer Schmidt.
John Jacob Jingleheimer Schmidt is featured in many films including I Am Sam, RocketMan, In The Arm Now and To Wong Foo, Thanks for Everything! Julie Newmar.
More information about John Jacob Jingleheimer Schmidt may be found on Wikipedia.