Lyrics
Ho! for a frolic!
Said Johnny the stout;
"There's coasting and sledding;
I'm going out!'.
Scarcely had Johnny
Plunged in the snow
When there came a complaint
Up from his toes.
"We're cold,' said the toes,
"I and the rest ;
There are ten of us freezing,
Standing abreast".
Then up spoke an ear;
"My! but it's labour
Playing in winter.
Eh, Opposite neighbour?'.
"Pooh!' said his nose,
Angry and red;
"Who wants to tingle?
Go home to bed!'.
Eight little fingers,
Four to a thumb,
All cried together,
"Johnny, we're numb!'.
But Johnny the stout
Wouldn't listen a minute;
Never a snow-bank
But Johnny was in it.
Tumbling and jumping,
Shouting with glee,
Wading the snow-drifts
Up to his knee,.
Soon he forgot them,
Fingers and toes,
Never once heeded
The ear and the nose.
Ah what a frolic!
All in a glow,
Johnny grew warmer
Out in the snow.
Often his breathing
Came with a joke;
"Blaze away, Johnny!
I'll do the smoke".
"And I'll do the fire,"
Said Johnny the bold,
"Fun is the fuel
For driving off cold".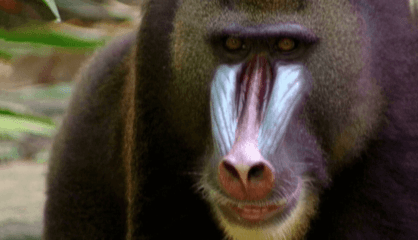 Some primates live in trees and some live on the land and in trees. In this episode we meet KINDERZOO's finest primates like our host Gabby the Gibbon, Deni the Douc Langur, Marty the Mandrill, Colin the Colobus Monkey and Mike the Proboscis Monkey. We also learn how Mike got his large nose in Kinderzoo Tales.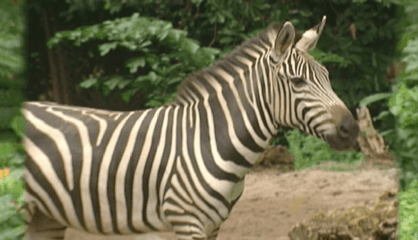 In this episode we go on safari in Africa and meet Polly the Springbok Antelope, Harry the Hippopotamus, Rhiannon the Rhinoceros and we see two of our favourites running around - Debra the Forgetful Zebra and Ryan the Lion. Our KInderzoo Tale this week is about how Gerry the Giraffe got his long neck.