Lyrics
Jolly old Saint Nicholas,
Lean your ear this way,
Don't you tell a single soul
What I'm going to say.
Christmas Eve will soon be here,
Now you dear old man,
Whisper what you'll bring to me,
Tell me if you can.
When the clock is striking twelve,
When I'm fast asleep,
Down the chimney with your pack,
Softly you will creep.
All the stockings you will find,
Hanging in a row,
Mine will be the shortest one,
You'll be sure to know.
Johnny wants a pair of skates,
Susie needs a sled,
Nelly wants a storybook --
One she hasn't read.
As for me, I hardly know,
So I'll go to rest;
Choose for me, dear Santa Claus,
What you think is best.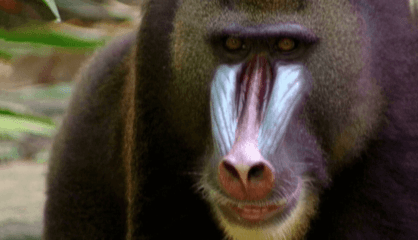 Some primates live in trees and some live on the land and in trees. In this episode we meet KINDERZOO's finest primates like our host Gabby the Gibbon, Deni the Douc Langur, Marty the Mandrill, Colin the Colobus Monkey and Mike the Proboscis Monkey. We also learn how Mike got his large nose in Kinderzoo Tales.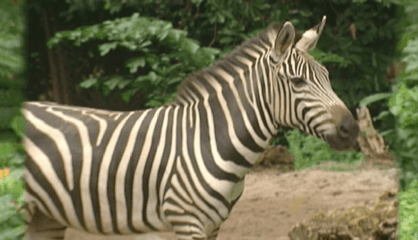 In this episode we go on safari in Africa and meet Polly the Springbok Antelope, Harry the Hippopotamus, Rhiannon the Rhinoceros and we see two of our favourites running around - Debra the Forgetful Zebra and Ryan the Lion. Our KInderzoo Tale this week is about how Gerry the Giraffe got his long neck.
Alternative Lyrics & Related Songs
There are slight differences in the type of gifts wanted in this version
When the clock is striking twelve, when I'm fast asleep
Down the chimney, broad and black, with your pack you'll creep
All the stockings you will find hanging in a row
Mine will be the shortest one, you'll be sure to know
Johnny wants a pair of skates, Suzy wants a dolly
Nellie wants a story book, she thinks dolls are folly
As for me, my little brain isn't very bright
Choose for me, dear Santa Claus, what you think is right