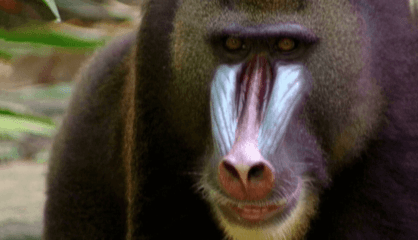 Some primates live in trees and some live on the land and in trees. In this episode we meet KINDERZOO's finest primates like our host Gabby the Gibbon, Deni the Douc Langur, Marty the Mandrill, Colin the Colobus Monkey and Mike the Proboscis Monkey. We also learn how Mike got his large nose in Kinderzoo Tales.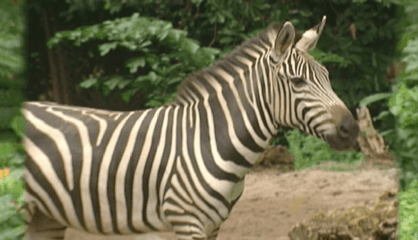 In this episode we go on safari in Africa and meet Polly the Springbok Antelope, Harry the Hippopotamus, Rhiannon the Rhinoceros and we see two of our favourites running around - Debra the Forgetful Zebra and Ryan the Lion. Our KInderzoo Tale this week is about how Gerry the Giraffe got his long neck.
Information About Ladybug! Ladybug!
The song "Ladybug Ladybug" is more famously known as "Ladybird Ladybird" an old English nursery rhyme. The rhyme first appeared in print in an English nursery rhymes collection of 1744.
This rhyme speaks about Ladybirds, brightly-colored red and black spotted insects around which there is some superstitious belief. People superstitiously believed that killing a ladybird brought bad luck, and using this verse would make them fly off. Another belief was that if a ladybird lands on you; if it then flies away again, your wish will come true.
Alternative Lyrics & Related Songs
Ann still survives in this version with different lyrics
Ladybug, Ladybug, fly away home;
Your house is on fire
and your children are gone.
All but one and her name is Ann;
She hid under the frying pan.