Lyrics
A boat, beneath a sunny sky
Lingering onward dreamily
In an evening of July--.
Children three that nestle near,
Eager eye and willing ear,
Pleased a simple tale to hear--.
Long has paled that sunny sky;
Echoes fade and memories die;
Autumn frosts have slain July.
Still she haunts me, phantomwise,
Alice moving under skies
Never seen by waking eyes.
Children yet, the tale to hear,
Eager eye and willing ear,
Lovingly shall nestle near.
In a Wonderland they lie,
Dreaming as the days go by,
Dreaming as the summers die;.
Ever drifting down the stream--
Lingering in the golden gleam--
Life, what is it but a dream?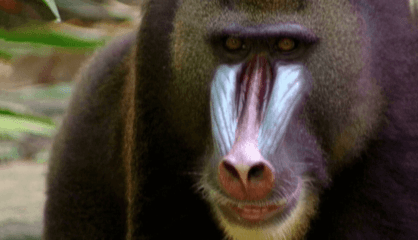 Some primates live in trees and some live on the land and in trees. In this episode we meet KINDERZOO's finest primates like our host Gabby the Gibbon, Deni the Douc Langur, Marty the Mandrill, Colin the Colobus Monkey and Mike the Proboscis Monkey. We also learn how Mike got his large nose in Kinderzoo Tales.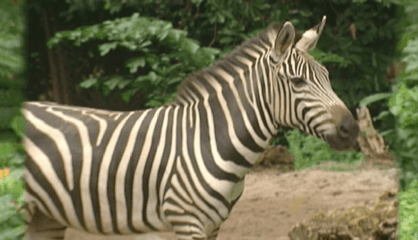 In this episode we go on safari in Africa and meet Polly the Springbok Antelope, Harry the Hippopotamus, Rhiannon the Rhinoceros and we see two of our favourites running around - Debra the Forgetful Zebra and Ryan the Lion. Our KInderzoo Tale this week is about how Gerry the Giraffe got his long neck.