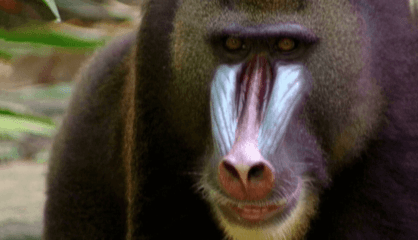 Some primates live in trees and some live on the land and in trees. In this episode we meet KINDERZOO's finest primates like our host Gabby the Gibbon, Deni the Douc Langur, Marty the Mandrill, Colin the Colobus Monkey and Mike the Proboscis Monkey. We also learn how Mike got his large nose in Kinderzoo Tales.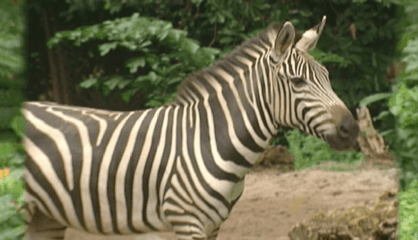 In this episode we go on safari in Africa and meet Polly the Springbok Antelope, Harry the Hippopotamus, Rhiannon the Rhinoceros and we see two of our favourites running around - Debra the Forgetful Zebra and Ryan the Lion. Our KInderzoo Tale this week is about how Gerry the Giraffe got his long neck.
Information About Little Jack Horner
The earliest known record of this popular nursery rhyme of Little Jack Horner seems to appear in 1725, in a ballad by Henry Carey. a poet and songwriter who lived in England.
The rhyme refers to a young boy, sitting in the corner of his room, and eating a "Christmas Pie". A "Christmas Pie" was a common name for the English dish of "mince pie", a baked pastry of a mixture of finely chopped meat, fruit, and spices like cinnamon, cloves and nutmeg. The first known reference to mince pies dates way back to the 13th century. The pie was usually baked and served around the Christmas season, and that's how it's name became associated with the holiday. It is still popular in England today.
Some tales attribute the story to events surrounding a man named Thomas Horner, who might have been the model for Little Jack Horner. Horner was sent on an errand by the head of a local monastery ; Horner's task was to deliver a Christmas pie to London, and inside the pie were hidden deeds to properties. Allegedly enroute to his destination, Horner removed one of the deeds for himself, and the particular one he chose also contained some rights to a lead mine.
The nursery rhyme says that Jack pulled out a "plum" and it was probably a reference to the Latin word for lead plumbum.