Lyrics
Have you heard of Lullaby Island?
It's far across the sea.
Climb into your little bed
And I'll tell the tale to thee.
Your bed is now a little boat
With blankets for your sails
Seagulls call, the moon shines bright,
We hear the song of whales.
We're closing in, I see the shore
And lots of tiny lights.
Held by the little fairy folk
In brightly colored tights.
Remember to glance at the stars above
While your boat is tied up fast.
They sparkle and twinkle with mummy's love
Which will forever last.
And now It's time for some songs of sleep
Some trills while moonbeams gleam.
Welcome to lullaby island
Now you can sleep and dream.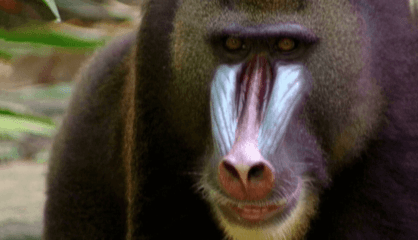 Some primates live in trees and some live on the land and in trees. In this episode we meet KINDERZOO's finest primates like our host Gabby the Gibbon, Deni the Douc Langur, Marty the Mandrill, Colin the Colobus Monkey and Mike the Proboscis Monkey. We also learn how Mike got his large nose in Kinderzoo Tales.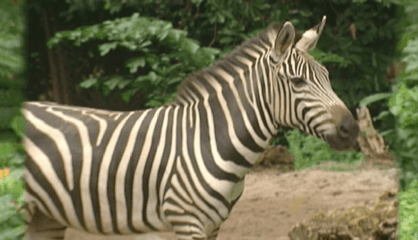 In this episode we go on safari in Africa and meet Polly the Springbok Antelope, Harry the Hippopotamus, Rhiannon the Rhinoceros and we see two of our favourites running around - Debra the Forgetful Zebra and Ryan the Lion. Our KInderzoo Tale this week is about how Gerry the Giraffe got his long neck.