Lyrics
Make new friends,
But keep the old.
One is silver,
The other is gold.
A circle is round,
It has no end.
That's how long,
I will be your friend.
A fire burns bright,
It warms the heart.
We've been friends,
From the very start.
You have one hand,
I have the other.
Put them together,
We have each other.
Silver is precious,
Gold is too.
I am precious,
And so are you.
You help me,
And I'll help you
And together
We will see it through.
The sky is blue
The Earth is green
I can help
To keep it clean.
Across the land
Across the sea
Friends forever
We will always be.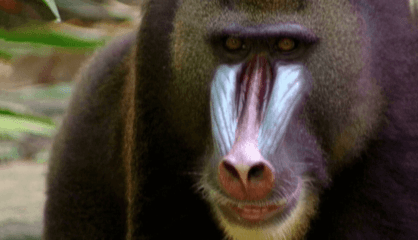 Some primates live in trees and some live on the land and in trees. In this episode we meet KINDERZOO's finest primates like our host Gabby the Gibbon, Deni the Douc Langur, Marty the Mandrill, Colin the Colobus Monkey and Mike the Proboscis Monkey. We also learn how Mike got his large nose in Kinderzoo Tales.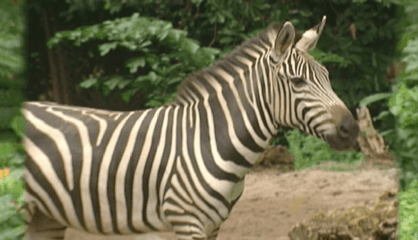 In this episode we go on safari in Africa and meet Polly the Springbok Antelope, Harry the Hippopotamus, Rhiannon the Rhinoceros and we see two of our favourites running around - Debra the Forgetful Zebra and Ryan the Lion. Our KInderzoo Tale this week is about how Gerry the Giraffe got his long neck.
Information About Make New Friends
"Make new friends, but keep the old" is a children's campfire song and is popular with girl scouts.
Alternative Lyrics & Related Songs
There are only 4 verses in this short version
A circle is round; it has no end.
That's how long I want to be your friend.
A fire burns bright; it warms the heart.
We've been friends right from the very start.
New made friends like new made wine,
Age and mellow till the end of time.
Take one hand, then take another;
Put them together and we have each other!