Lyrics
Mister Christopher Columbus
Sailed the sea without a compass
When his men began a rumpus
Up spoke, Christopher Columbus
There is land somewhere
Until we get there,
We will not go wrong,
If we sing, "swing a song"
Since the world is round,
We'll be safe and sound
Til our goal is found,
We'll just keep rhythm bound
Soon the crew was makin merry
Then came a yell, "Let's drink to Isabelle"
"Hum, bring the rum, Ho Hum"
No more mutiny,
What a time at sea
With di-plo-ma-cy
Christy made his-to-ry
Mister Christopher Columbus
He used rhythm as a compass
Music ended all the rumpus
Wise old Christopher Columbus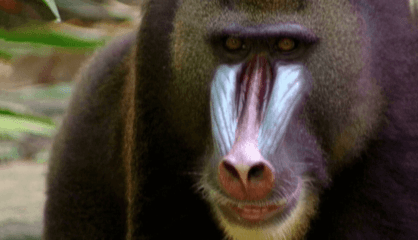 Some primates live in trees and some live on the land and in trees. In this episode we meet KINDERZOO's finest primates like our host Gabby the Gibbon, Deni the Douc Langur, Marty the Mandrill, Colin the Colobus Monkey and Mike the Proboscis Monkey. We also learn how Mike got his large nose in Kinderzoo Tales.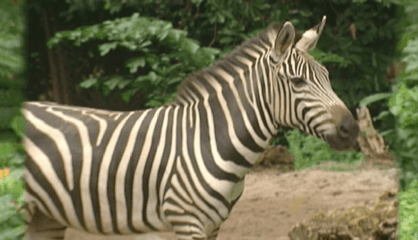 In this episode we go on safari in Africa and meet Polly the Springbok Antelope, Harry the Hippopotamus, Rhiannon the Rhinoceros and we see two of our favourites running around - Debra the Forgetful Zebra and Ryan the Lion. Our KInderzoo Tale this week is about how Gerry the Giraffe got his long neck.