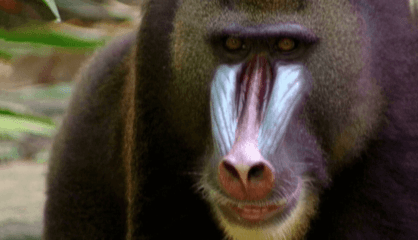 Some primates live in trees and some live on the land and in trees. In this episode we meet KINDERZOO's finest primates like our host Gabby the Gibbon, Deni the Douc Langur, Marty the Mandrill, Colin the Colobus Monkey and Mike the Proboscis Monkey. We also learn how Mike got his large nose in Kinderzoo Tales.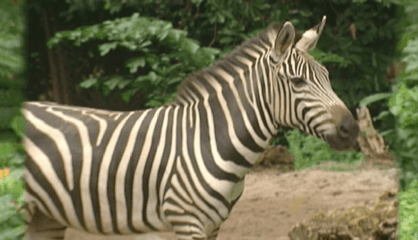 In this episode we go on safari in Africa and meet Polly the Springbok Antelope, Harry the Hippopotamus, Rhiannon the Rhinoceros and we see two of our favourites running around - Debra the Forgetful Zebra and Ryan the Lion. Our KInderzoo Tale this week is about how Gerry the Giraffe got his long neck.
Information About Mommy Loves You
This song is sang to the tune of "Frere Jacques".
"Frere Jacques" is known to have originated in the early seventh century.
"Mommy Loves You" can also be sang in a round, much like "Frere Jacques".
This is a song that can be used as a lullaby when mothers cannot get their children to sleep. It can be sung in a very soothing way in order to calm and subdue young children.
This song has been used in many children's shows at the end of the show when it is time to say goodbye or good night rather. Mothers on the shows sing it to the children that have been watching to reassure them that they are loved.
At home, mothers and fathers can sing this song to their children and fathers can change out the lyrics to show their love for their children as well.