Lyrics
Mother Mitchell one day lost her pussy, alack!
And cried out of window: "Oh who'll bring her back?"
Then old Gaffer Lustucru smilingly said:
"Your cat isn't lost--she is merely mislaid".
Mother Mitchell cried hopefully gazing around her:
"My pussy not lost! Oh, pray, have you found her?"
Then old Gaffer Lustucru answered her pat:
"If you give a reward you will soon get your cat".
Said old Mother Mitchell: "Twould not be amiss,
If you find me my pussy, to give you a kiss".
But sly Gaffer Lustucru much preferred gold,
And said: "As a rabbit your pussy is sold!'.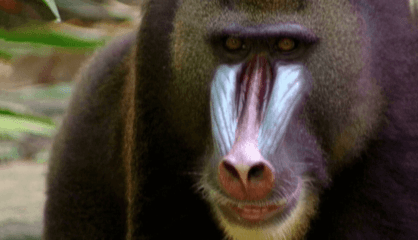 Some primates live in trees and some live on the land and in trees. In this episode we meet KINDERZOO's finest primates like our host Gabby the Gibbon, Deni the Douc Langur, Marty the Mandrill, Colin the Colobus Monkey and Mike the Proboscis Monkey. We also learn how Mike got his large nose in Kinderzoo Tales.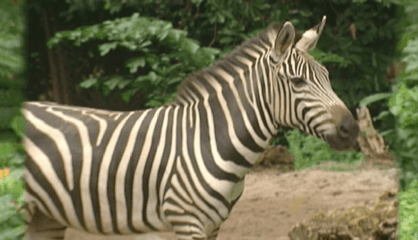 In this episode we go on safari in Africa and meet Polly the Springbok Antelope, Harry the Hippopotamus, Rhiannon the Rhinoceros and we see two of our favourites running around - Debra the Forgetful Zebra and Ryan the Lion. Our KInderzoo Tale this week is about how Gerry the Giraffe got his long neck.